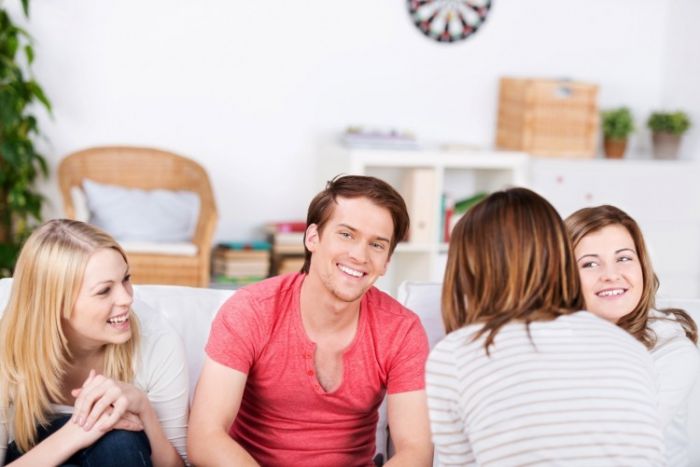 Shutterstock
When you have a nice home, the likelihood is that you will want to invite friends and family over from time to time for a gathering, dinner party or even huge celebration.
The problem comes of course when you realise that you may have invited more people than you actually have space to seat them all. If you have a large group of friends or an extended family then itís unlikely that you are going to turn people away at the door through lack of room to comfortably fit them all.
The key is to design your living room any layout in the best way to make the most space. Hello Sofas have some great tips on where to get started:
Seating
†
If you have people over for more than five minutes, then they are most likely going to want to sit down at some point. They key to your seating is to make sure you keep your sofas and chairs facing each other so that everyone can talk to each other easily. There is nothing worse than having a few people crammed in a corner while some others have to face the wall.
If you only have a couple of sofas in your sitting room, then extra seating can easily be obtained with the use of kitchen chairs and stools. Bean bags make a fantastic addition to any living room as they are reasonably small but are the perfect addition to a party room for extra places to sit.
Space
†
Your guests will want to socialise with each other, so it is important to make your space manoeuvrable. Push all of your furniture to the outside of the room so there is an easy path to go to and from your living room should people need the toilet or want to get another drink from the kitchen.
Ensuring there is nothing in the middle of the floor for guests to trip over is quite important, especially when alcohol may be related. Before your guests arrive take a glance around the room and see if there is anything you could move until the next day to keep things tidy.
Lighting
Make sure there is appropriate lighting for the occasion. The best way to set out your sitting room, is with a central ceiling light, if you can get a dimmer switch for it then even better, as being able to dim your main light can prevent an often harsh spotlight when the evening draws in.
Another great idea is to have a few lamps or candles dotted around the room. That way you can create pools of light rather than just having one beam from the ceiling. You can choose to turn on however many lamps depending on whether you are after a romantic glow or an almost dark film watching atmosphere.
Tables
†
If you are having a party then almost everyone is likely to have a drink in their hand. He last thing in the world that you want is for people to be placing their drinks on your floor and them accidently getting knocked over and leaving you with a sticky puddle on your rug.
You can usually buy small fold up tables quite easily, that can get them be placed at the end of each sofa and next to chairs. They are also a useful place to put little plates of food and snacks if you are planning to eat in your living room.
†
It is easy enough to turn your Living Room into an entertaining space, just think logically about the amount of space you will need and what you will be doing at the party itself. This way you should have everything mentioned above covered and wake up the next day knowing your party was a great success.
Shutterstock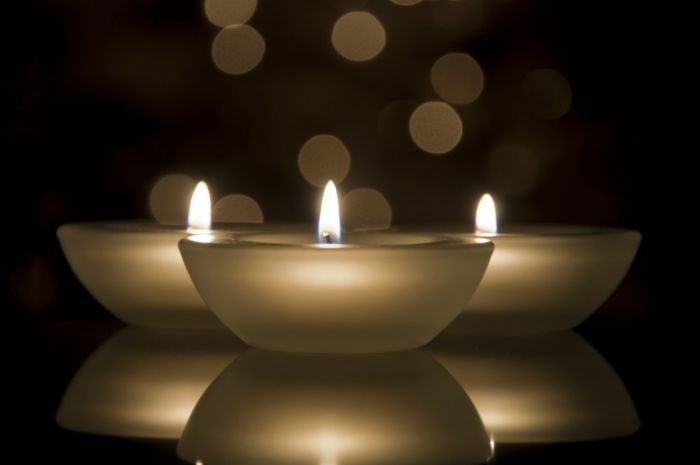 Shutterstock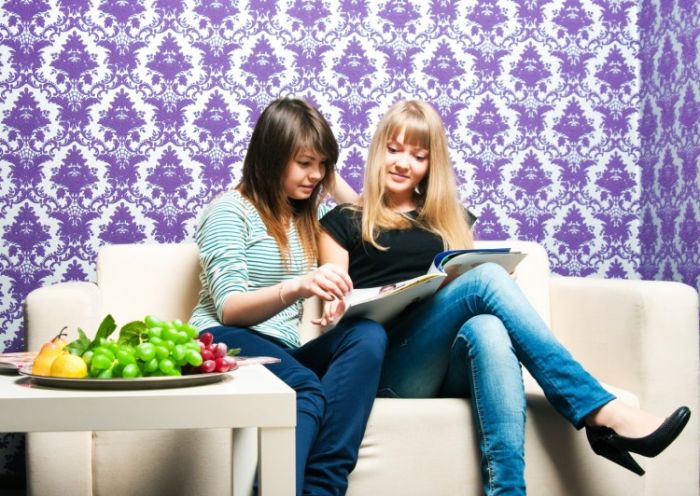 Shutterstock