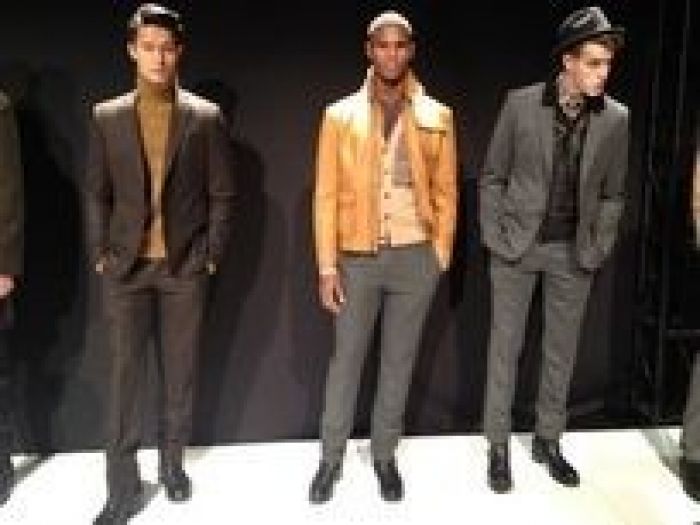 Adrianne Pasquarelli
With all the hoopla surrounding women's fashions during fashion weeks around the globe, menswear gets relatively little attention. Industry insiders are looking to change that with a New York fashion week dedicated entirely to men's clothing.
Step aside, ladies. It's the gentlemen's turn on the catwalk. A separate men's New York fashion week could be in the works.
The Council of Fashion Designers of America is in talks with event production company Advanstar Fashion Group and several menswear designers to put on its own series of shows highlighting male couture.
There are more than 250 runway shows and presentations taking place this week—about 40 of them are for men's designers. London began holding its own dedicated week for menswear last June. Read More