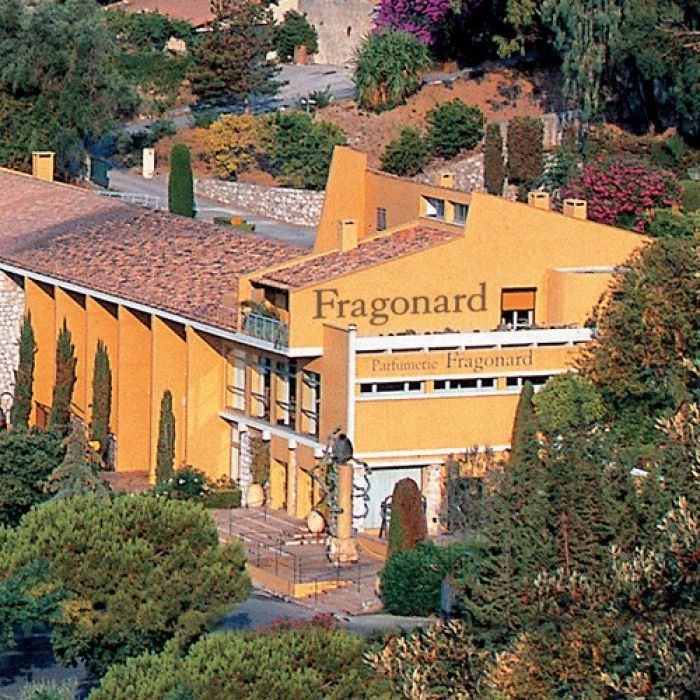 n/a
In a world of mass production, niche is the ultimate luxury. Nowadays, niche market products and services ranging from exclusive homes designed by the likes of Jade Jagger and Armani Casa Interior Design Studio to custom made fragrances which can take up to a year to be concocted by some of the world's most famous "noses", are in high demand.
When it comes to the ultimate luxury, nothing comes close to living in a "niche" city. And for such a city, look no further than Monaco. It is really no wonder that property for sale in Monaco is so sought after. Monaco falls into the category of ultimate luxury on all dimensions, not just for its renowned Monaco real estate.
The Principality lies happily situated between the dramatic, steep hillside and the deep-blue waters of the Mediterranean, in one of the most fragrant regions of the world. Due to the specific microclimate supported by abundance of luminous light, the surrounding mountains and the sea, this region is home of jasmine, rose, lavender, orange blossom, tuberose, and over 7,000 varieties of precious plants that flourish in this ideal climate. A 50-minute car drive from Monaco takes a perfume aficionado straight to Grasse, the perfume capital of the world, where distinguished perfumeries Galimard, Fragonard and Molinard open their factory doors to visitors, offering them the privilege of making their own signature scents.
However, one does not need to travel to Grasse to enjoy aromas of the Cote d'Azur. A stroll will take one from the Casino gardens and terraces adorned by flowerbeds and diverse species of plants, through the Japanese Garden with its bushes of camellias, azalea and rhododendrons proudly on display, to the heart-shaped Princess Grace Rose Garden with enchanting 4,000 roses, and the Exotic Garden containing remarkable species of cactuses, aloe plants and giant agaves.
With everything it has to offer, Monaco even had to extend its territory by reclaiming land from the sea just to respond to the insatiable demand for property for sale in Monaco. Ultimately, there is no better way to distinguish oneself than by owning a custom made perfume, or a piece of Monaco real estate that offers pleasurable walks through the streets of a city so unique that it smells of tuberose and orange blossoms, just like some of the most luxurious fragrances.