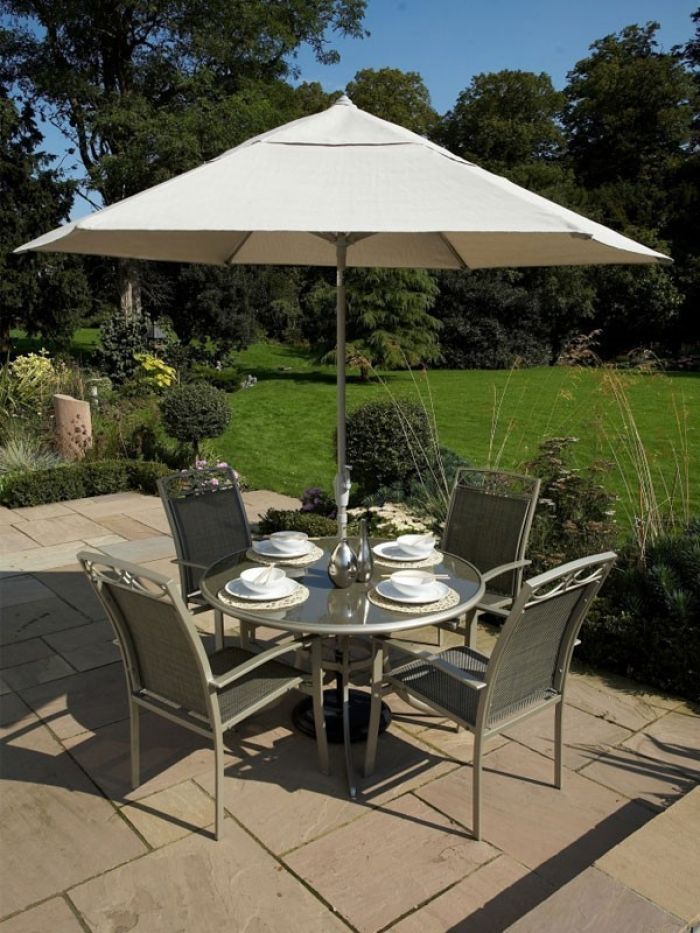 Shackletons
Whether you've just bought your dream home with a pool in the back – or if you've worked long and hard to install the perfect pool in your backyard – having your own swimming pool can be a fantastic bonus for having fun, socialising and getting exercise. But there's a lot more you can add to make your pool experience complete. Take a look at these suggestions and make sure your pool is everything it can be.
Sun loungers and sunbeds
When you're finished in the pool, what better way to dry off than relaxing in the sunshine? Stick a sun lounger or sunbed by your pool and you'll have the perfect place to read, have a chat with friends and family or simply close your eyes and drift away.
Sun loungers come in a variety of materials and designs, so it's important to choose the right one for you. Hardwood or wicker gives a great classic and traditional look, while aluminium is fantastic for a more modern, sophisticated look. There's a host of styles to suit almost any décor, with some of the higher end models from designers like Alexander Rose (available from Shackletons) resembling elegant pieces of modern art.
Home sauna
If you love unwinding in the sauna at your gym, why not bring the experience home with you? A small custom-built sauna can squeeze into the smallest yard and, with an insulated electric heater, provides a quick and easy way to get a refreshingly scorching atmosphere ready for when you get out of the pool. Add sauna stones, thermometer, a water bucket and ladle, and you've got the perfect post-pool experience.
Pool safety
Sadly, swimming pools can prove to be a fatal danger for young children and the vulnerable. If you have a young family, or if there's even the smallest chance of a child accessing your pool without your knowledge, it's absolutely vital to make sure you have everything in place to help prevent a tragedy like this from happening. Be sure to understand the precautions recommended for good pool safety and install a comprehensive safety system. This can include a barrier, a tall fence that prevents access to the pool by children, or a cover that completely hides the pool when not in use – helping to deter curious children. An alarm system can also prove to be effective, triggered if anyone enters the pool without authorisation.
While any one of these systems can help prevent unnecessary deaths, the best solution is a combination of all three – and constant awareness.
Shackletons
beautiful furniture