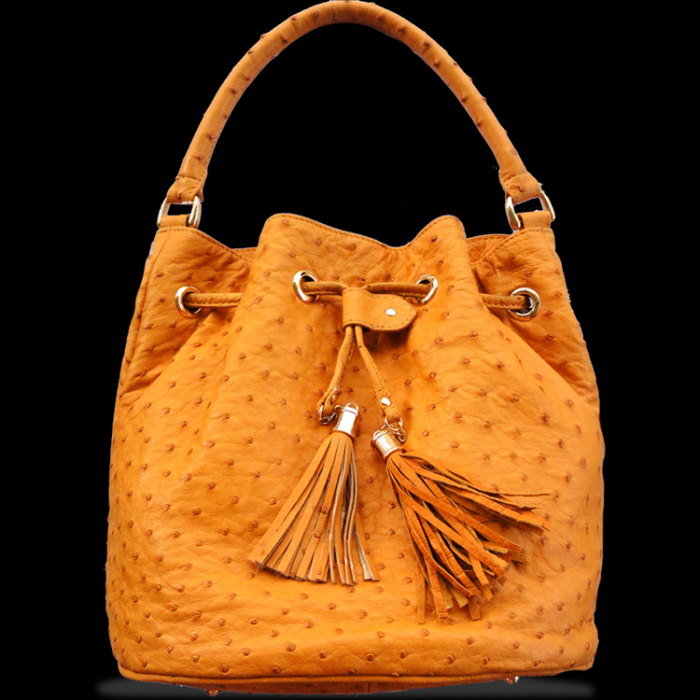 A very good friend, Brenda Fox, has made available the most incredible ostrich leather goods in the USA for the first time. Check out http://www.louiscardiniusa.com.
She first learned of Mr. Cardini's craftsmanship and designs when her husband, Shane - a frequent traveler to Australia - brought back one of Mr. Cardini's creations. She fell in love with it, but she was unprepared to find that wherever she went, people asked her about the bag and where they could get one. Brenda and Shane approached their friend Mr. Cardini about representing his collection in America. He agreed, and Brenda and Shane now offer handbags, wallets, business cases and accessories. (You've absolutely got to see the Cardini take on iPad cases!)
At first people learned about these precious creations only by seeing someone wearing one, or through the wesite. But recently the owner of a small group of exotic boot shops, John Gilbert, realizing the Cardini collection would complement his wares beautifully, began featuring Cardini ostrich leather goods in his J. Gilbert stores in Seattle, Denver and Tucson.
If your travels take you to one of those cities, you can see for youself what all the commotion is about. Otherwise, browse http://www.louiscardiniusa.com ... call Brenda to arrange for your own bag or case - they do exquisite custom work, too ... or just wait a little while to see a Cardini creation on the arm of a friend!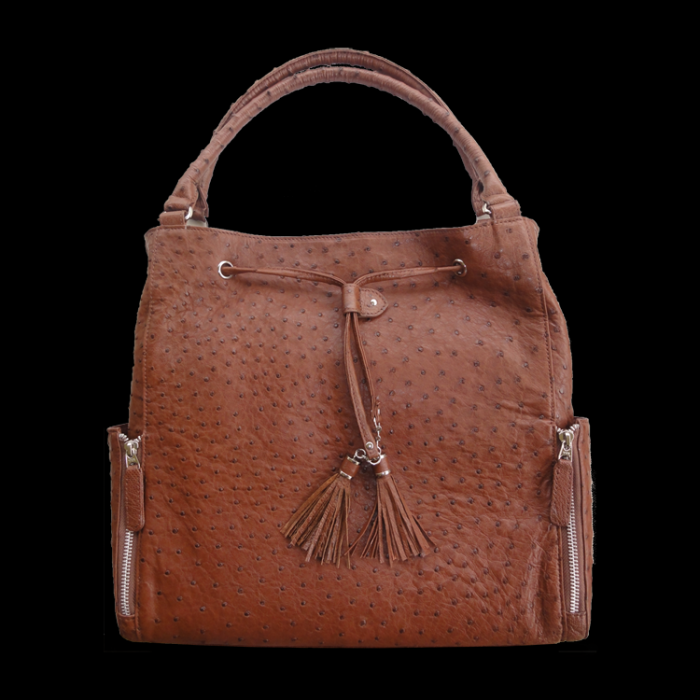 'The Julia' Casual Business Bag