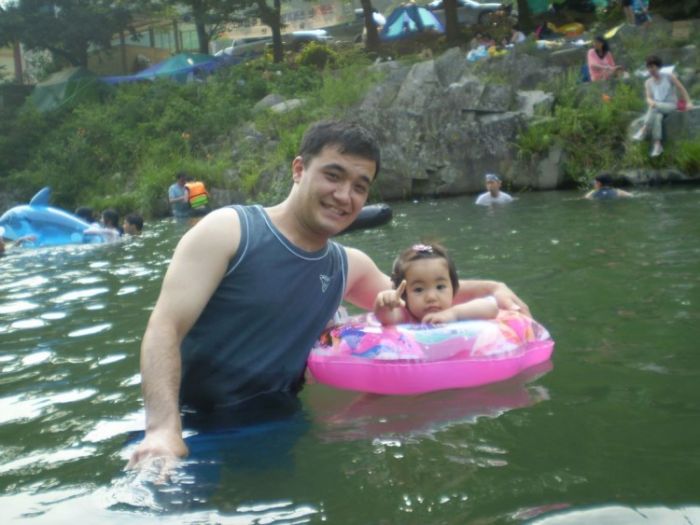 Do you know that swimming appears to be a healthy alternative to other types of physical activities?
A recent study shows that swimming reduces the risk of fatal by about half as compared to other exercises such as running or walking. It is now possible for you to enjoy the full-body effects of aquatic exercises in the outdoor living area of your home. You can get a Michael Phelps spa installed in the outdoor living area or your backyard of your house to enjoy swimming with time-saving convenience.
Wondering how to swim in a spa? Michael Phelps spas are a special range of swim spas that surpass all other spas in designing because their wave propulsion technology features a unique propeller design that offers a wider, deeper and smoother current. These spas will give you a swimming experience that is far more superior to any other kind of swim spa experience. Another special feature of these spas is the Swim Number System. With the aid of this feature, you can adjust the resistance and customize the flow of the current according to your varying swimming skills. You will also get the advantage to control the temperature that is congenial for you with the help of a digital control system.
The ultimate health benefits…
There are many benefits of using a Michael Phelps swim spa. You can improve your blood circulation, increase mobility of your joints, soothe aching muscles and can release stress and fatigue by using a swim spa with useful features. You can enjoy a therapeutic massage to release pain from your lower back, hips, thighs and calves. The seats of this specially designed spa are ergonomically designed to provide complete comfort while delivering a massage therapy to different parts of the body.
Things to keep in mind…
While buying a swim spa for your personal use, ensure that it has a design that allows the flow to go in only one direction. This would give you smoother water and a better swimming experience. Innovative design, high-tech advancement in insulation and reliable filtration system is a must in your swim spa in order to provide you a wonderful experience. Apart from these features, you also need to check that it is durable and has a good frame to endure the test of time. The bottom of the spa must be finished with a high density polymer base so that it helps keep the heat in and unwanted pests out.
When you buy a spa of a good brand such as a Michael Phelps swim spa, you can be rest assured that its maintenance is quite easy. Easy maintenance of your spa would leave you with more time to enjoy in spa.
Your outdoor living area with a luxurious spa or hot tub is a perfect fun center for a family enjoyment. After a tiring day at work, you can enjoy your evening with your friends and family members. So, if you want to enjoy swimming all year round in the privacy of your home, get a swim spa installed to have an amazing swimming experience.
Author Bio:
This educational piece of content is created by Sam Rutter, Guest writer and strategist for master spa parts, a leading source and supplier of michael phelps swim spa and accessories like Filters, Pumps, Parts, Circuit Boards, jets, spa chemicalsetc.