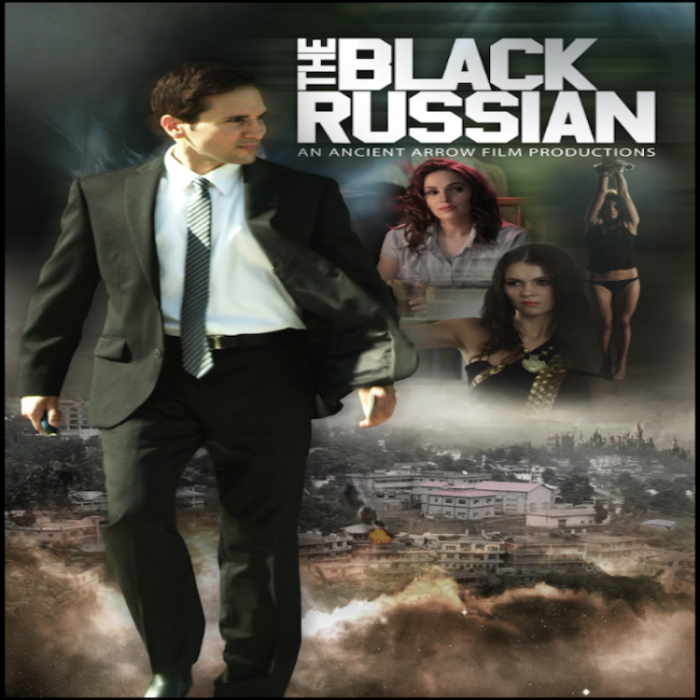 Ancient Arrow Films
Amar Sidhu didn't begin his acting career until later in life. Since it's begun, it's
started with a bang, befitting of a rising action star.
Amar has had a lifelong love of cinema, but his conservative Punjabi upbringing
halted his career plans for a while. Before fulfilling his love of entertainment, Amar
studied science and became a doctor. Having developed a respected dermatology
practice in Southern California, Amar set his sights on his second passion – acting.
In 2008, Amar founded his production company Ancient Arrow Films and produced
and starred in his first film Aakhari Decision by 2009, released in India and North
America in 2010. Wearing multiple hats didn't come easy for Amar, but he plunged
on, inspired by actors like Sylvester Stallone and Ben Afleck, who regularly take on
multiple roles for their productions.
Although Amar found plunging into both acting and producing intimidating, he
enjoyed the process enough to begin work on his next film: The Black Russian.
Inspired by a crazy cab ride on a trip to India, The Black Russian explores the
prevalence of drugs in parts of India. Filmed in three countries, Amar not only
produced and starred in the film, but also co-directed the film as well. He didn't
relish the experience of over-tasking himself, but he still hasn't lost his love of action
films. While The Black Russian is still in the final phases of production, awaiting
distribution, Amar has started conceptualizing Winter's Dream, his latest film.
Based on his previous success, this action filmmaker is just getting started and is
looking forward to more action, with bigger and bigger budgets.
Perhaps the most amazing part in all of this, is that Amar has two films out and
another on the way and has accomplished this without an agent or a manger. As he
continues to establish himself in the film world, there is little doubt that agents,
managers and producers will soon be dialing his number.
For more information visit:www.theblackrussianfilm.com