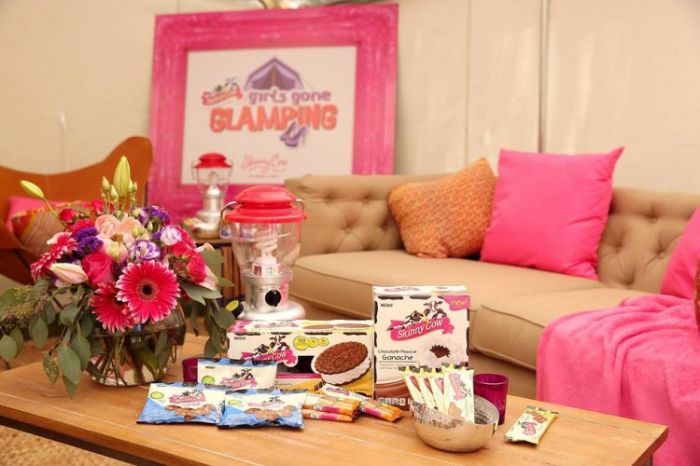 The Resort at Paws Up
By now, we all know the term that made The Resort at Paws Up famous – glamping, the glorious combination of glamour and camping. It's not only the best way to experience a night outside but also adds a touch of modern luxury.
Since the resort introduced the concept in 2005, word has caught on throughout the country, most particularly with women looking to book a girlfriend getaway. To motivate women even further to kick off their heels and indulge in some cozy fireside chats and scenic hikes of camping, but with plush beds, jetted tubs and chic campfire cuisine, the Resort at Paws Up in Montana has teamed up with SKINNY COW Ice Cream and Candy to offer a Girls Gone Glamping giveaway. The fabulous three-night stay includes five-star tent accommodations for you and two of your best girlfriends.
According to TravelChannel.com, glamping is one of the five hottest trends in girl's getaways. If you have never glamped before, you'll want to hear what actress Anna Camp has to say about it. The Golden Globe nominated "True Blood" actress has also starred in the box office hit "Pitch Perfect" and Oscar Nominated film "The Help."
We recently caught up with her to find out why people are embracing the idea of glamping, who should glamp and what projects she is currently working on.Be sure to check out the video:
http://www.youtube.com/watch?v=jgD01K9h6U0&feature=youtu.be
To enter the contest, visit https://glamping.skinnycow.com/?utm_campaign=skinny+cow-glamping&utm_medium=social+media+-+brand&utm_source=facebook&utm_content=ice+cream-none-skinny+cow-none-12&utm_term=&affiliate_id=fb_org_post_12&sf3544870=1.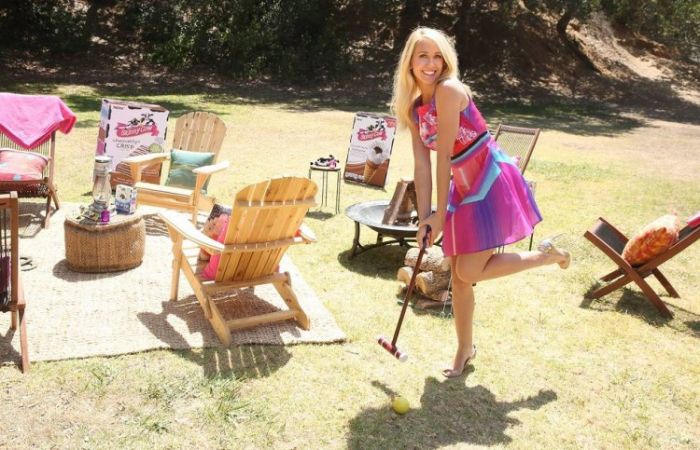 The Resort at Paws Up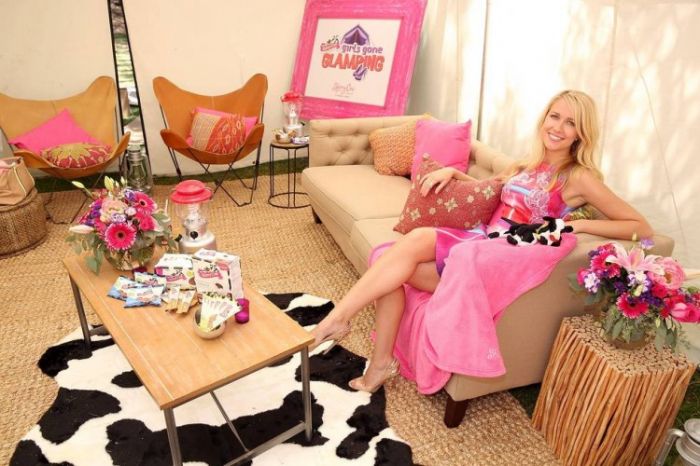 The Resort at Paws Up