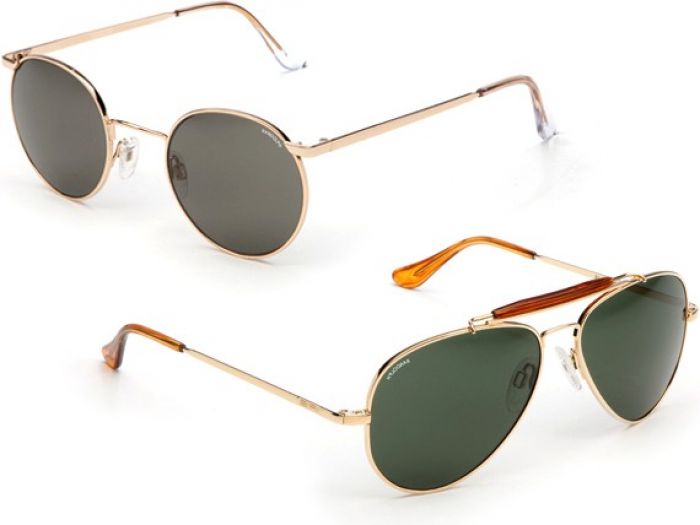 Well-Spent
For someone (like the guy below) who's looking for a pair of affordable but cool American-made sunglasses, there are actually quite a few options available. Brands like American Optical, Shuron and Randolph Engineering will have you looking stylish while fighting away harmful UV rays in no time.
Reader Vince recently wrote:
Dude! Sunglasses? Preferably US-made and under $200 (under $100 would be even better).
Dude! Made in USA sunglasses for under $200 right this way…
American Optical has been around for almost 200 years, and have produced in the US that whole time (check out the History page on the co.'s website for the full story). Though they don't put out nearly as many styles today as they once did, their Original Pilot Sunglasses are still widely available, and, pretty damned affordable. Read More