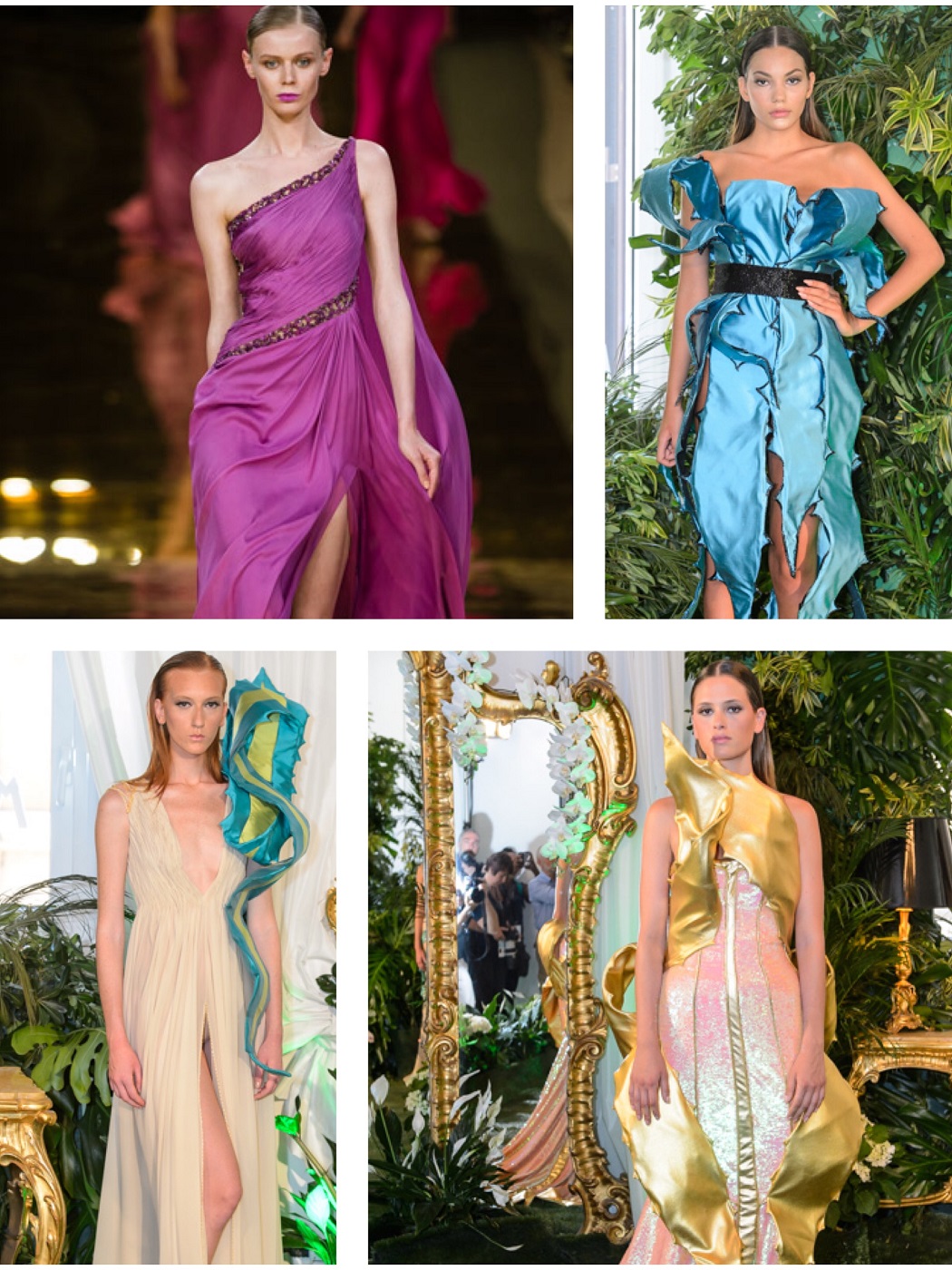 Photos Credit: Alta Roma
Rome, also known as "the Eternal City," is most famous for its ancient history and coveted reputation as an open air museum. Alta Roma President and Italian fashion powerhouse Silvia Venturini Fendi is on a mission to put the capital city on the international fashion week radar alongside Milan. Fendi moved its headquarters to Rome's EUR neighborhood just prior to its 90th anniversary in 2016. Once there, they captured headlines for restoring Rome's iconic Trevi Fountain, where it held an exclusive catwalk show featuring Bella Hadid and Kendell Jenner to commemorate the milestone.
According to Silvia Venturini Fendi, the strong support of the Italian Institute for Foreign Commerce and Vogue Italia allowed Alta Roma to overcome resource limitations and promote emerging Roman talent through two successful editions of Alta Roma Fashion Week in 2017. The July edition was held in the Guidi Reni industrial garment district with additional exhibitions, a special talk with native designer Giambattista Valli, and even a secret garden-themed couture show held in other iconic venues throughout Rome. Over 50 designers and brands were featured alongside 100 plus students who presented their final projects.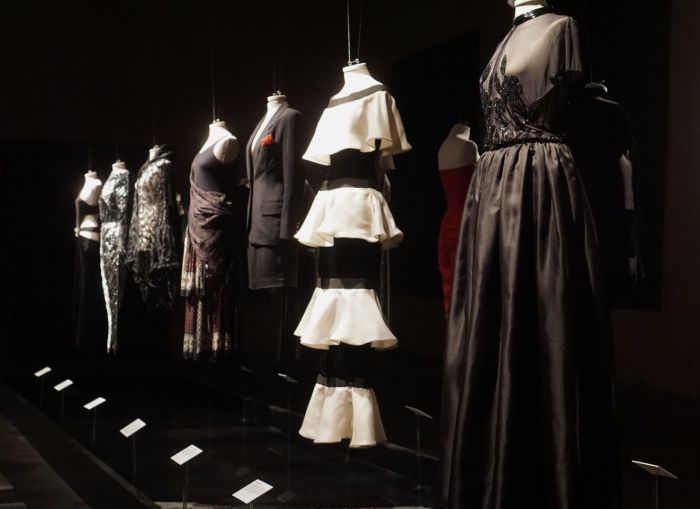 Roman Fashion Renaissance
Alta Roma's Mission is to incubate a Renaissance in the Roman fashion scene, building on the city's rich cultural heritage. Three public exhibitions highlighted the influence of the Vatican, early Made in Italy designers, and Italian cinema on current trends—from haute couture dresses inspired by clerical garments to early post-war Roman designers who left their imprint on women's wear. The Drops of Italian Glamour exhibition included 40 Italian dresses from the Quinto Tinarelli collection, one of the largest European couture archives.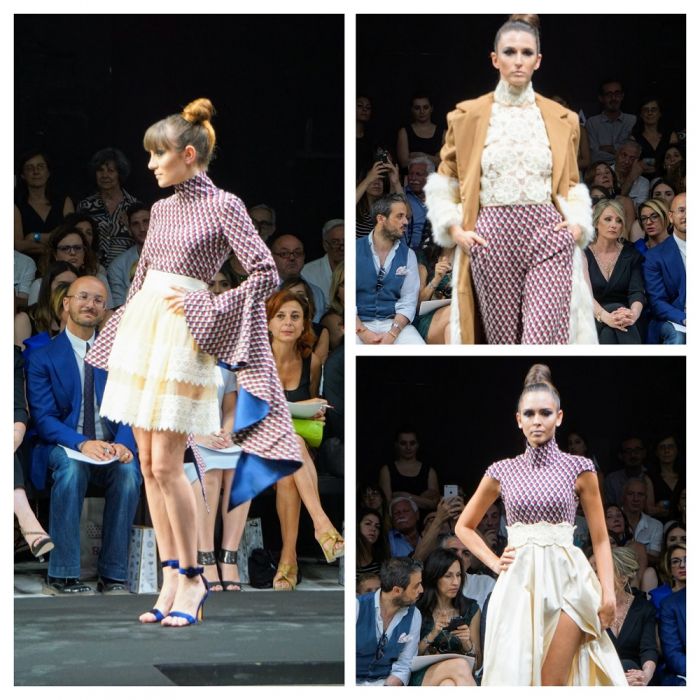 Scouting Project in Collaboration with Vogue Italia
One of the main features of Alta Roma was the 13th edition of the "Who Is on Next?" scouting project conducted in partnership with Vogue Italia. The scouting project provides an international platform for the best Made in Italy creations, with a special focus on labor intensive couture pieces, by emerging Roman talent. Designers from previous editions also presented their Spring/Summer 2018 collections in shows that targeted leading Italian retailers. The ancient passages of the Silk Road served as muses for a modern collection presented by past winner Erkan Coruh. Other initiatives dedicated to aspiring designers included Portfolio Review, a day focused on examining the final work of design students under 40 from local fashion schools and academies.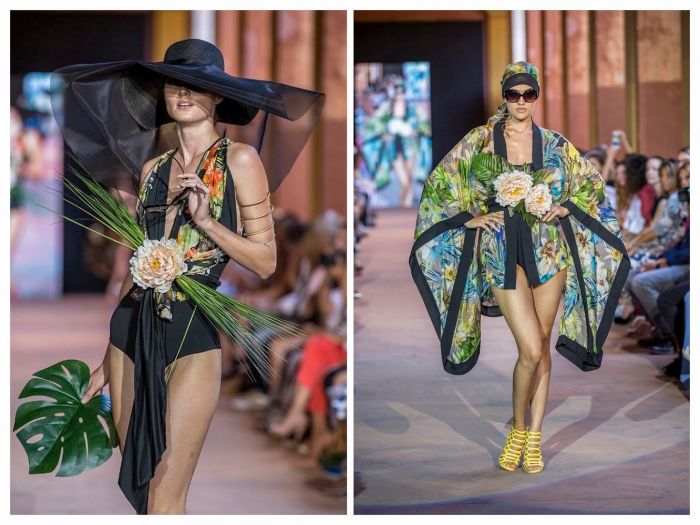 Couture and Secret Gardens
Continuing with the emphasis on preserving couture techniques, Alta Roma Spring/Summer 2018 featured haute couture shows by Renato Balestra, Gianni Molaro, Sabrina Persechino, and Rani Zakhem. Altaroma's support encourages young talent to incorporate the heritage of old haute couture techniques into their work, while also breathing new life into the traditions with contemporary designs fit for modern women. Gianni Molaro's enchanted afternoon secret garden-themed show stole the limelight. Pink flamingos and exotic plants provided the backdrop for his nature-inspired collection.