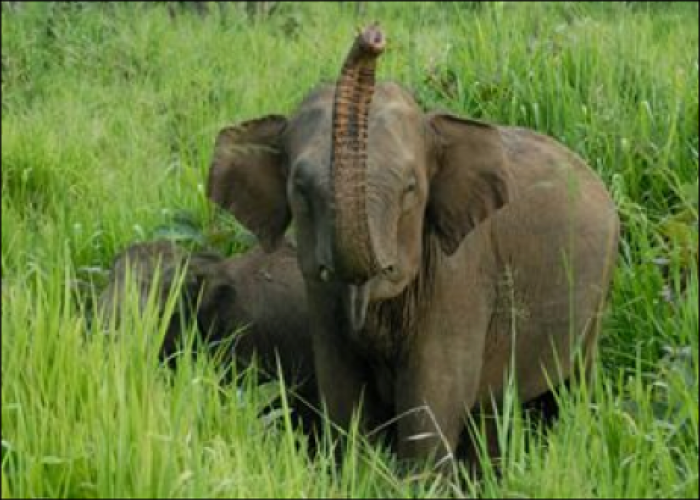 Audleytravel.com
If you're anything like me, the chances are that the word "safari" conjures up a very particular set of images in your mind. Those images probably involve the African bush as depicted in wildlife documentaries and glossy travel brochures: great animal migrations sweeping across the arid African plains, elephants tramping past a reasonably luxurious-looking campsite, hippos harassed by insects as they cool off in a muddy waterhole. But if your first thought was Kenya, Botswana or Tanzania, I'd hazard a guess that you didn't think of Madagascar or Sri Lanka as places you'd go for a safari holiday. Whether you're new to the safari experience or you've been before and want to try something new, I'd like to argue that these destinations should be more frequently considered as viable alternatives to the traditional safari experience.
Madagascar as a safari destination
Admittedly you won't see any animals as big as those on the African mainland: indeed, Madagascar has no big game. That's because this fantastically diverse island off the southeast coast of the African continent has developed its own unique ecosystem, with its wildlife having evolved separately from the rest of Africa. Just in the last decade, a staggering 615 new species have been discovered in Madagascar. Incredibly, over 80% of the animal and plant species found in Madagascar are found nowhere else in the world – the most famous being the lemur family. And who needs lions when you're on an island that's home to two thirds of the world's chameleon species?
So what is a Madagascan safari like? Well for a start, whatever part you travel to, expect rainforests to feature heavily. You obviously can't visit Madagascar without embarking on a trek to spot the lovable lemurs for which the island is famous. The Ranomafana and AnjaNational Parks are ideal places to see them and to spot Madagascar's more diminutive wildlife, such as chameleons and tree frogs. But Madagascar isn't just about rainforests. The so-called 'spiny forests' along the south coast are a completely contrasting terrain, an arid landscape dominated by cactus-like trees and a huge number of other endemic plant species. The salineLake Tsimanampetsotsa is different again, with bird life being particularly diverse and flamingoes being the most popular sight.
In short, the incredible diversity and uniqueness of Madagascar's wildlife and terrains make this an ideal safari destination. It may not correlate with your pre-existing ideas of what a safari should be like, but dare to be different and you'll be rewarded with some awe-inspiring sights.
On Safari in Sri Lanka
If Madagascar is just too much of a departure from the traditional safari experience, but you still want to get away from the more frequently visited African reserves, Sri Lanka is an ideal alternative because you'll still be able to spot elephants, crocodiles and (with a bit of luck) leopards. The elephants may be Indian rather than African, but that's hardly important – they're still an impressive sight! A Sri Lankan safari also offers the enticing prospect of beautiful and pristine beaches for relaxing on, and in the right season you can even go whale watching. With several malaria-free national parks, this is a superb safari destination that all the family can enjoy.
Image credits
Ring-tailed lemur by Davidden       
Chameleon by good_day
Flamingoes by Frank Vassen
Indian elephant by Audley
Sri Lankan beach by whl.travel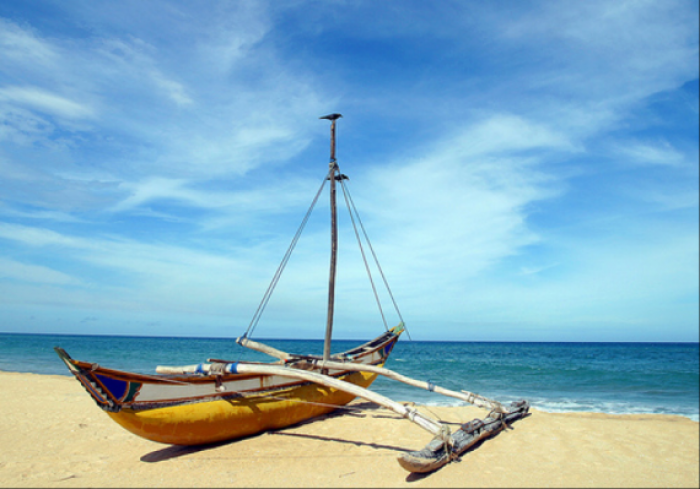 whl.travel on Flickr
Sri Lankan beach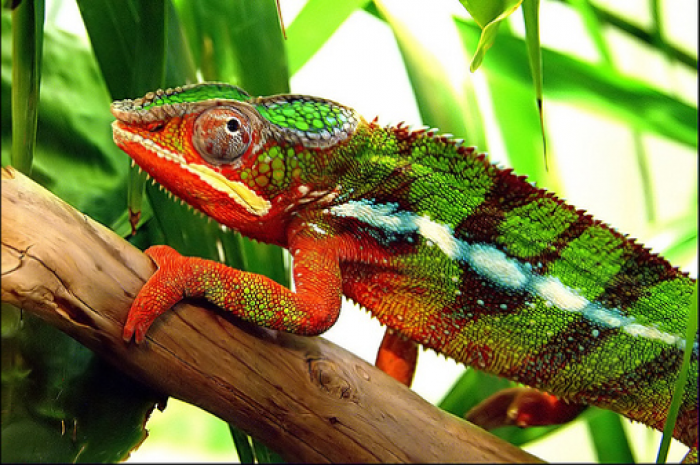 good_day on Flickr
Chameleon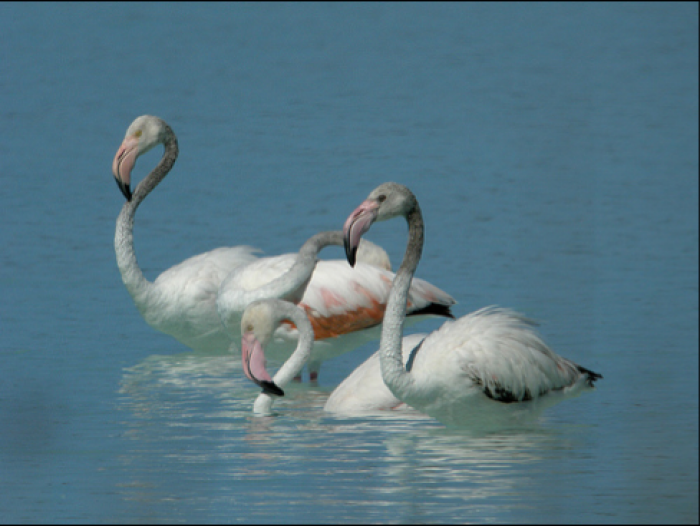 Frank Vassen on Flickr
Flamingoes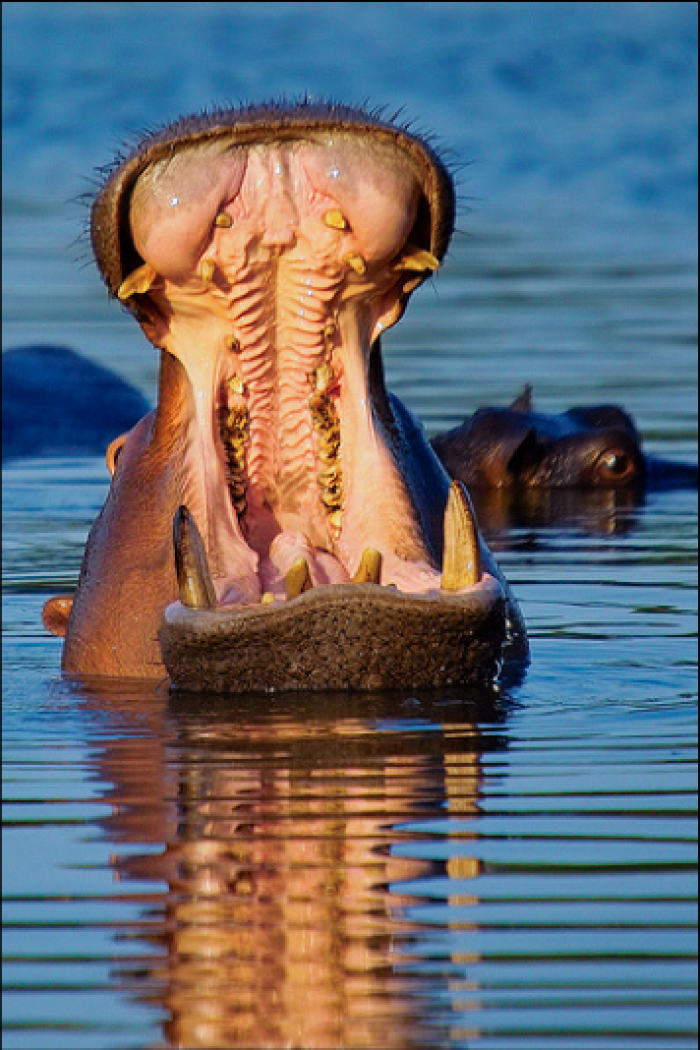 Davidden
Lemur