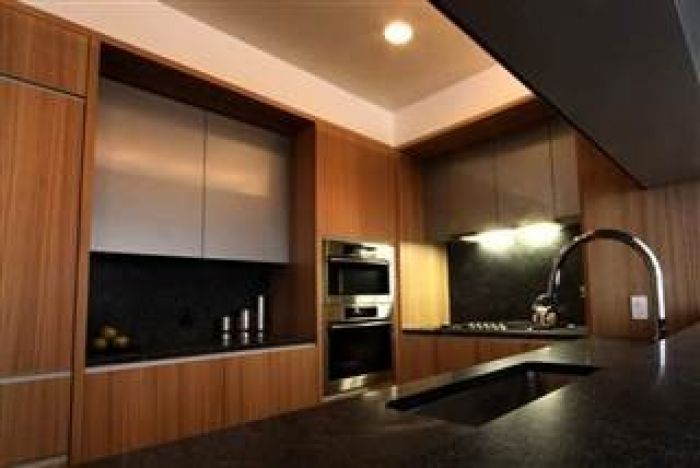 Zillow
Out of all the kitchens featured in this article by NBC News, my favorites are definitely newlyweds Justin Timberlake and Jessica Biel's and Emma Stone's cooking areas. While the styles of each of them are drastically different, I could see myself spending hours preparing an exquisite meal in either fabulous design.
They sing, they act and some of them even cook. While many celebrities are usually spotted dining out or confess to having private chefs, a small number of them say they love to play chef.
But who would blame them when their cooking space features high-end appliances, a deep farmhouse sink and extended counter space? We're taking a tour through some gorgeous kitchens owned by celebs who actually use them.
Justin Timberlake and Jessica Biel
Who's the cook in Justin Timberlake and Jessica Biel's relationship?
The newlyweds actually share the kitchen duties, Timberlake told Jay Leno recently. Read More