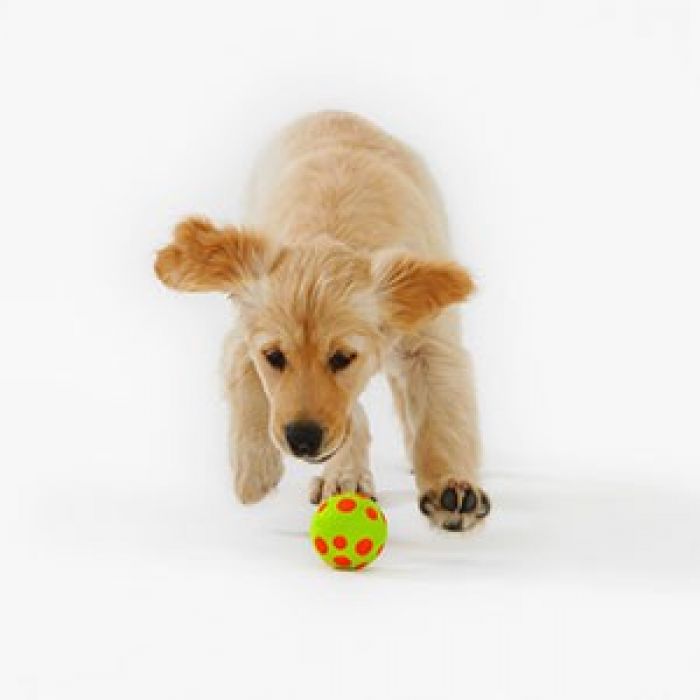 MSN.com
Looking to make your pooch the most beautiful on the block? Show your dog how much you love her with some crystal earrings, a gift basket or even a $30,000 doggy dream house. Or just spend the money on your own closet and get the latest fashions for yourself. but that's just selfish.
 
The following data says volumes about love, Americans, their buying patterns and the animals they share their lives with.
The National Retail Federation reports consumers are spending a little bit more this Valentine's Day than they did last year, while remaining financially cautious due to the ongoing economic uncertainty.
American adults will shell out an estimated $18.6 billion to celebrate the holiday -- including about $815 million on Valentine's Day gifts for their pets. Read More