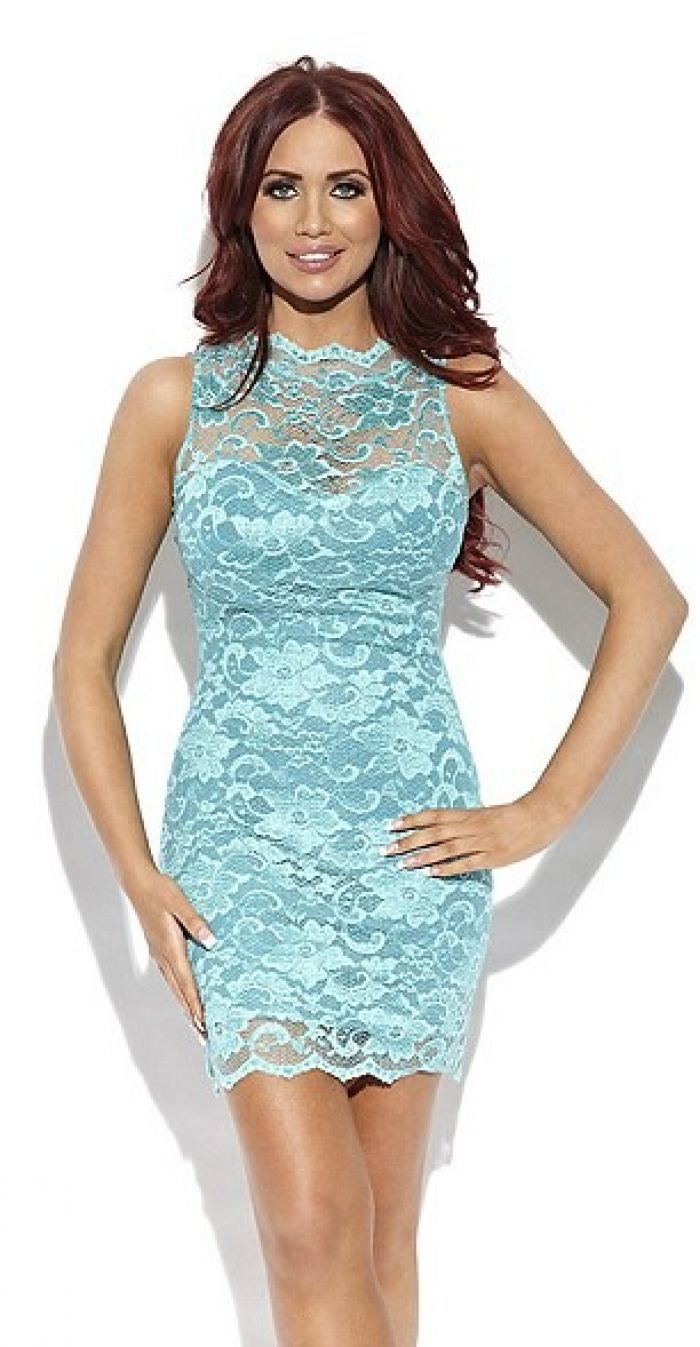 Amy Childs
Amy Childs has stated that her new summer fashion collection has "something for everyone," and I have to say I agree thoroughly. Of course, that's with the caveat that by "everyone" she means women in their mid to late 20s looking to go clubbing in New Jersey to pick up on men with explosive personalities. 
Amy Childs' fashion range, launched in 2012, was met with sneers by many in the fashion world.
But as she prepares to launch her fifth collection this week it looks like the flame-haired Essex girl is having the last laugh. With sales still strong, it seems the TOWIE star has managed to make a success of her foray into the fashion world.
Her summer range offers the sort of bright, summery and affordable maxis and lace dresses the 22-year-old has made her signature look. Read More