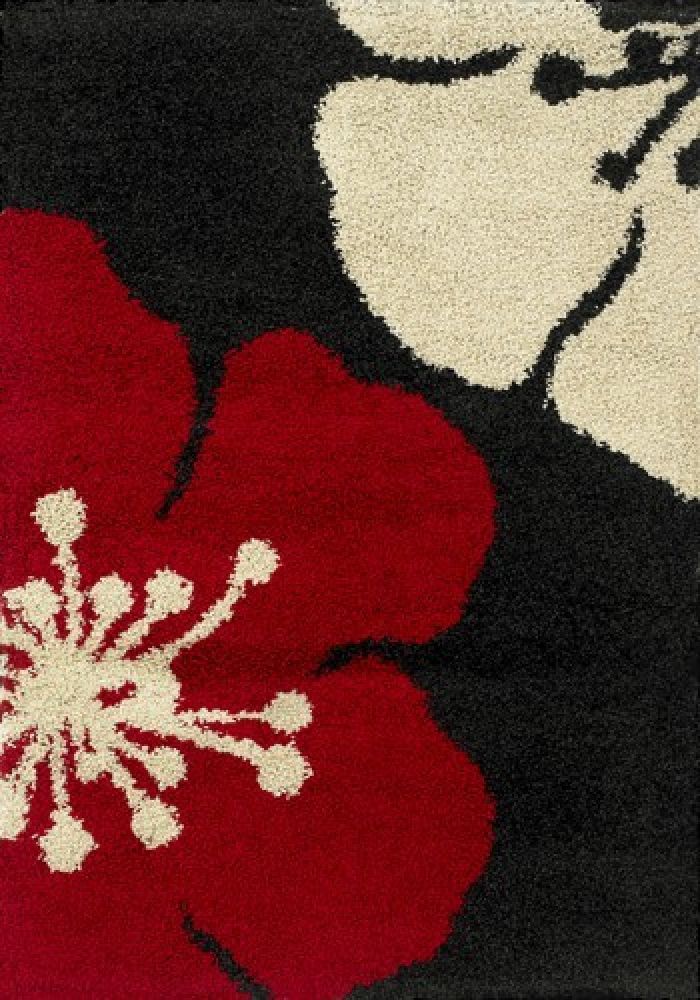 DCS Carpets Limited
Accentuate home with beautifully carved runners is a dream for many. Buying the elegant piece for household area is versatile investment for the owner. Thus, it is important to get exclusive information about these in every aspect. This rectangular piece of material is often purchased to enhance the interior decoration part of home or office area based upon user's requirement.

What exactly are Runners?

These are an aesthetic variety of carpets used to enhance the virtual beauty of living spaces including hallways and rooms. It hardly matters what are your choice to colour and size, these are highly suited accessories made for the home front. It protects the floor from unwanted dirt, dust and worn-off and covers all the open spaces. It becomes the best stuff to add perfect style to narrow areas like next to bed, dining table and sitting room. These are highly preferred for small homes with little spaces to add dramatic effect.

Enticing Varieties of Rugs

To overcome chilly winters, wool rugs serve the best purpose to add variable style and beauty to the mentioned place. In present times, you may get countless varieties of runners offering traditional, modern and customised look to the residential area.

Let us go through some basic kinds of carpets.

Antique or Traditional- It is almost a part of every home giving it a historic or classy look of ancient times.

Persian- Sophisticated design of such woven carpets usually complements the decorative pursuit for different area in the home or office.

Tribal- The uncommon carpet with bold design and colours add a real beauty to room with perfect style statement.

Afghan- The Afghani style rugs for home purchased in stunning deep colours of red, orange, brown and black.

Silk- This runner is delicate and simple in woven style and perfectly matches with light decor of residential or commercial designing.

Modern- The contemporary designed rug all set to have combination of bold and dazzling colours to make it ideal for present homes decor with trendy outlook.

How to give proper care and handling to Runners?

The chosen carpets for residence once laid over the floor provides life-long expectancy against its wear and tear. The only thing you need to do is take care of its proper handling. To keep it new and alluring, you need to clean it daily to ward off excessive dirt and dust. Wash the carpet thoroughly with water and soap to remove unwanted stains. If it is heavy to clean, you may get it dry-cleaned from the rug professionals.

Best Way to Buy Runners

Since, carpet is a heavy investment for home decor, therefore, you must do intensive search for its buying. Whatever is your choice to rug buying - traditional, contemporary or customised? Browse the internet to look for lucrative deals for rugs online. There exist many home-improvement sites to fulfil your need to runner exchange or buying at competitive prices.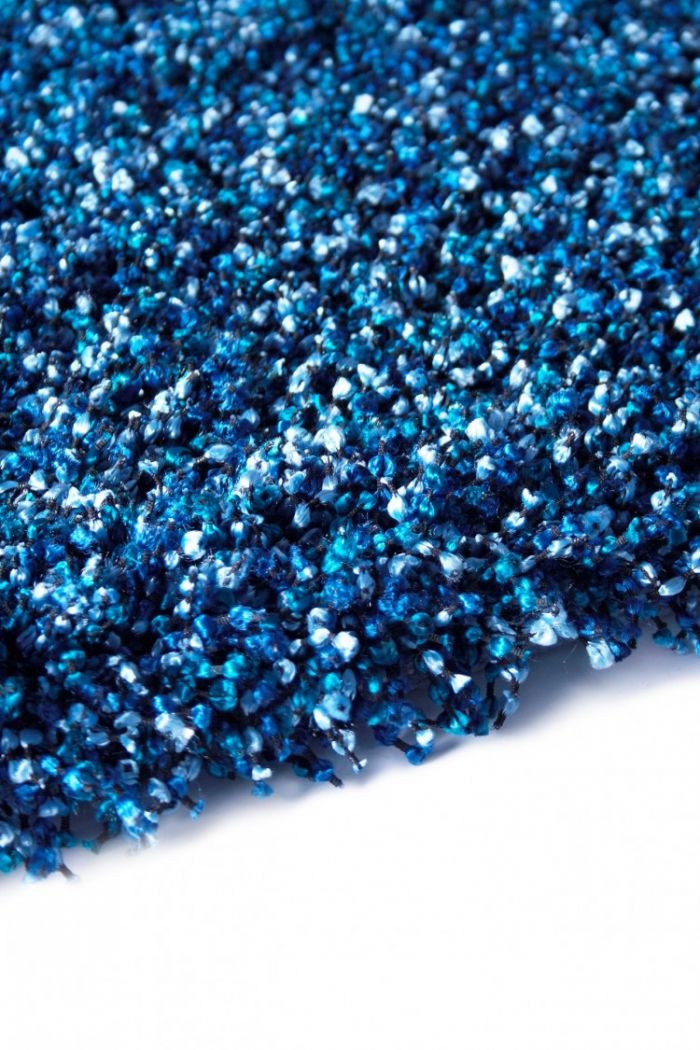 DCS Carpets Limited
Circle rugs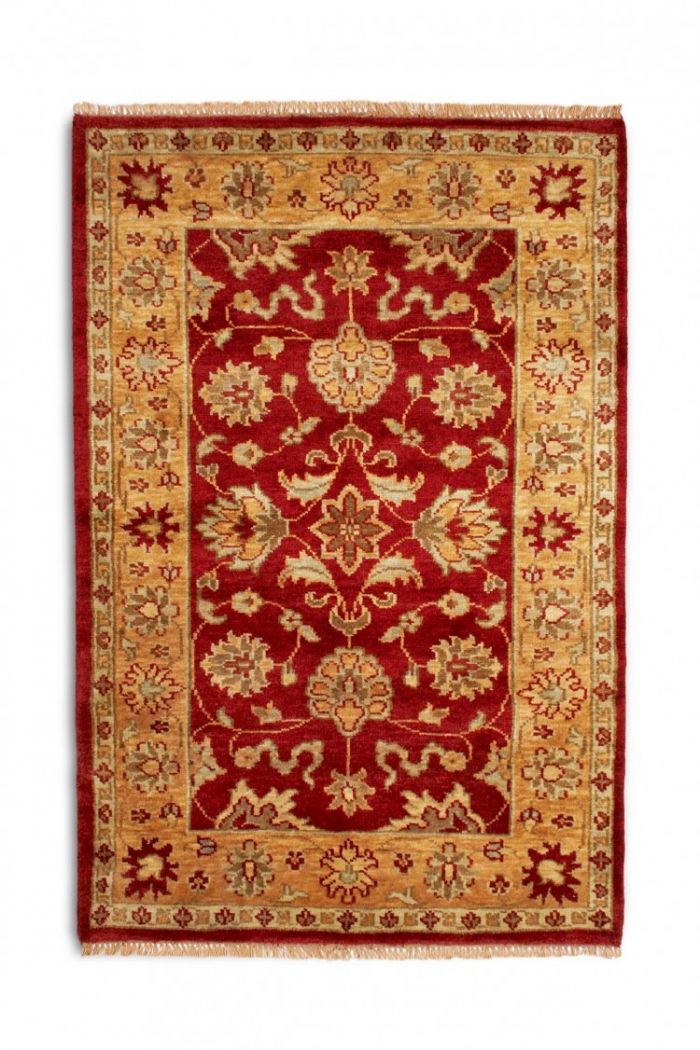 DCS Carpets Limited
Wool rugs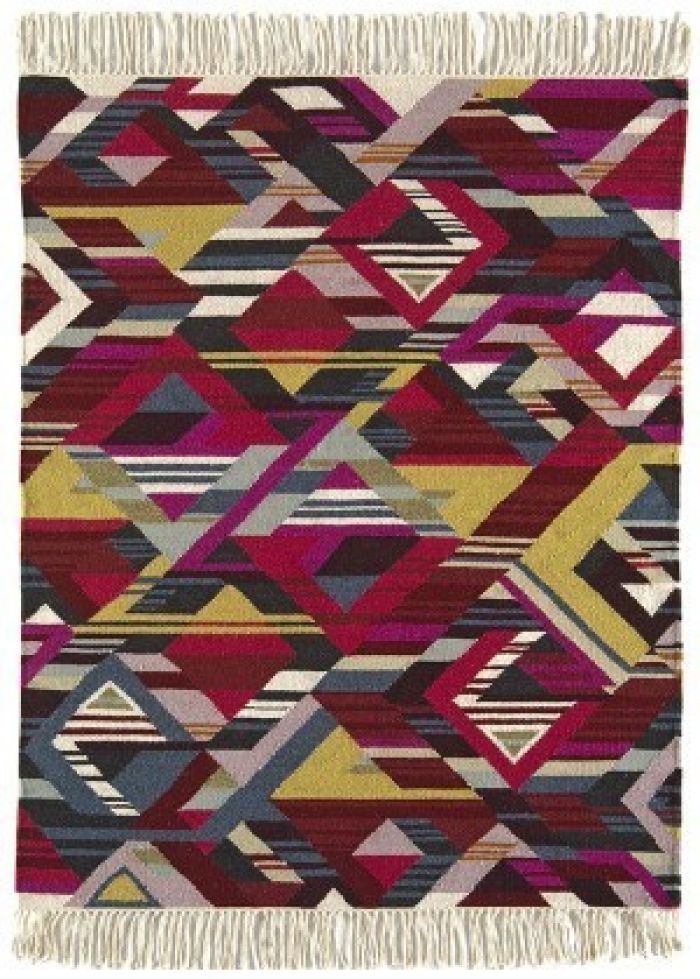 DCS Carpets Limited
Designer rugs