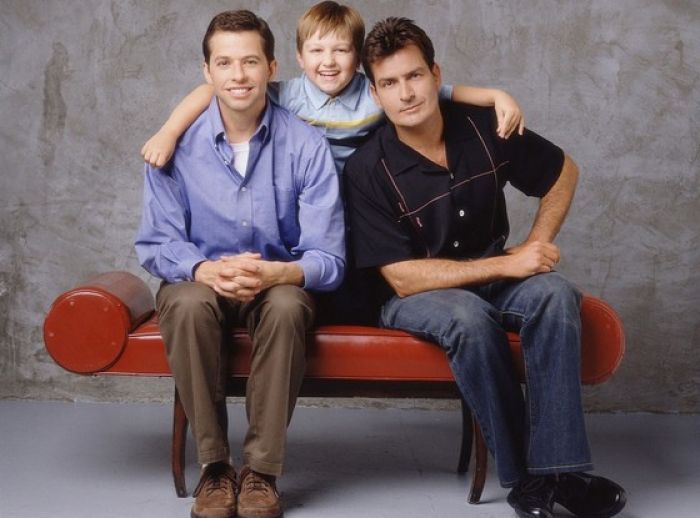 CBS
Good old Charlie Sheen seems to be proud of former costar Angus T. Jones. After Jones' public trash talking of his current sitcom, Two and a Half Men, and his subsequent apology, Sheen has offered him a role on Anger Management. Since the Jones comments have come to light, Sheen has called Two and a Half Men "cursed" and I'm sure Sheen is feeling pretty vindicated these days.
Charlie Sheen asking Angus T. Jones to join anger management is a bit like the pot calling the kettle black, no?
But in this case, Sheen is asking his old Two and a Half Men costar to appear on his FX series Anger Management, should Jones find himself out of work after the 19-year-oldpublically trashed his own show. Read more...