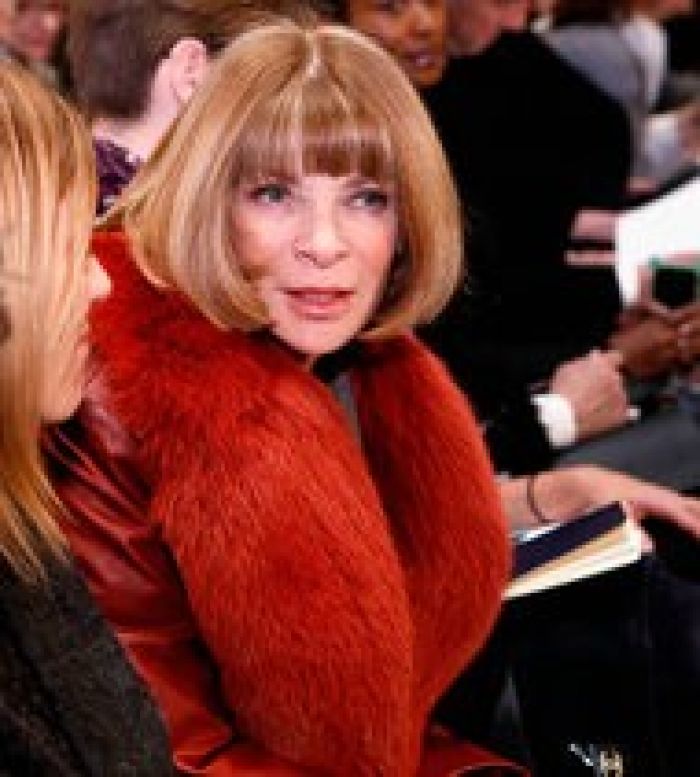 Cindy Ord/Getty Images
Anna Wintour has recently been chosen as Conde Nast's artistic director, proving to the world that not only does the devil wear Prada, but she can design with the best of 'em. At 63, she has an incredible amount of energy, but how else is she going to remain in charge of practically the entire fashion and style world?
Anna Wintour, who will mark her 25th anniversary as the editor of Vogue magazine this summer and who for the last year has been the subject of persistent rumors about a possible ambassadorship in the Obama administration, is taking on the additional role of artistic director of Condé Nast, the company announced on Wednesday.
The move up into Condé Nast's executive ranks, while ending speculation that Ms. Wintour, 63, was leaving the company or retiring from Vogue, also establishes her as one of the most powerful women in magazine publishing. Read More