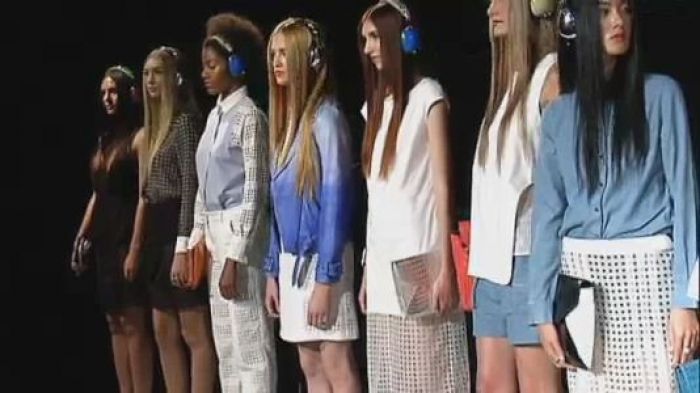 NY 1
2013 is just about on us and that means that the 2012 year in review articles are going to be out in full force. Luckily for us, the fashion industry had so much going on this year that some of these review articles might actually shine some light on some cool stuff we might have otherwise missed.
From rhinestones to milestones, 2012 was a busy year.
In February, Carmen Marc Valvo set the stage for fall, drawing inspiration from film noir.
A new roster of ladies in red raised awareness and funds for The Heart Truth Campaign, which is dedicated to fighting heart disease in women.
More than 500 cities celebrated Fashion's Night Out. The global initiative is designed to support local economies.
Betsey Johnson not only turned 70, she also made a comeback after filing for bankruptcy in April. She showed off 90 new pieces at her September show, as well as her signature cartwheel. Read More