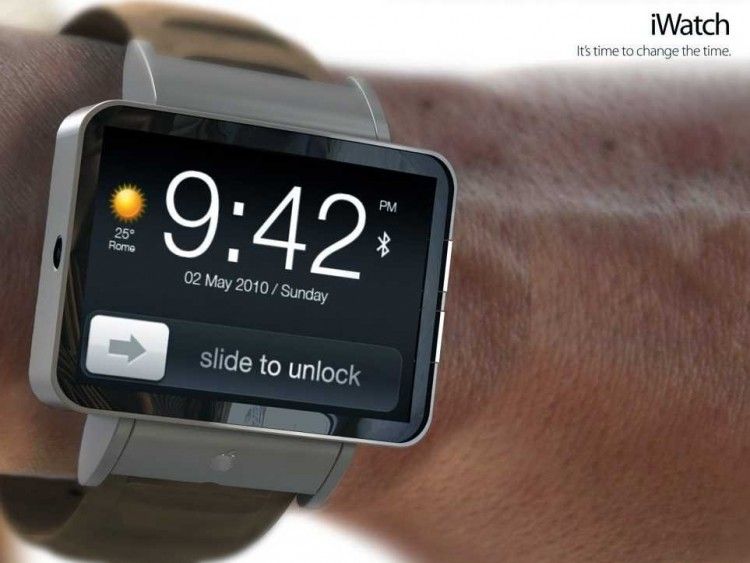 Flick/Brett Jordan
Being a fusion of a tech geek and a fashion hound, I lose my mind when it comes to technological fashion. I'm super excited about the idea of smartwatches and, even though I don't really like anything Apple puts out, I look forward to competition pushing all the companies to creating better products.
†
Apple wants to start selling an "iWatch" this year, Peter Burrows and Olga Kharif of Bloomberg report.
There is a team of 100 people working on making an Apple watch, according to the Bloomberg report.
Here's what it would do:
Features under consideration include letting users make calls, see the identity of incoming callers and check map coordinates, said one of the people, who asked not to be identified because the plans arenít public. It would also house a pedometer for counting steps and sensors for monitoring health-related data, such as heart rates, this person said. Read More