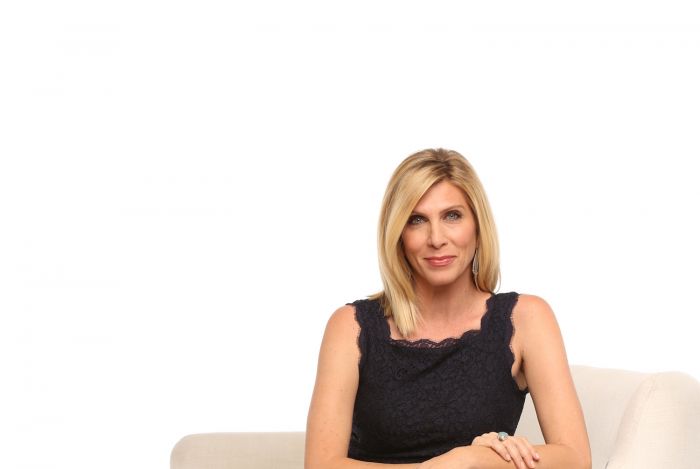 Photo Credit: LEVEL

April Beyer, CEO of LEVEL, has redefined traditional matchmaking in Los Angeles by taking the industry to a higher level of expertise, exclusivity and personal attention. For 20 years, she's been considered a pioneer of the dating industry and the most trusted matchmaker to elite, marriage-minded men and women.
Because of her unique perspective and intimate access as a matchmaker, April has been featured on 20/20, ABC News, Dr. Phil, The Today Show, and in countless publications. She is celebrated for successfully bridging the gap between the sexes and empowering people to challenge the conventional dating advice that's kept them from finding love.
April's latest development to evolve the dating landscape is LEVEL, a hybrid between her personal matching process fueled by a new technology. April hand-crafted LEVEL to be intuitive, deductive, and intelligent in its questions, answers, and matching capabilities. The premium service is exclusive and private; all members are vetted before they can enter the network. Ideas for introductions are only made when people's physical, emotional, and lifestyle values align. Matches are intentional and meaningful. This proposition directly counteracts the current swiping climate and offers more potential for real relationships. Membership is offered at 3 LEVELS, each one increasing the amount of service. LEVEL VIP offers the opportunity to work directly with April Beyer.