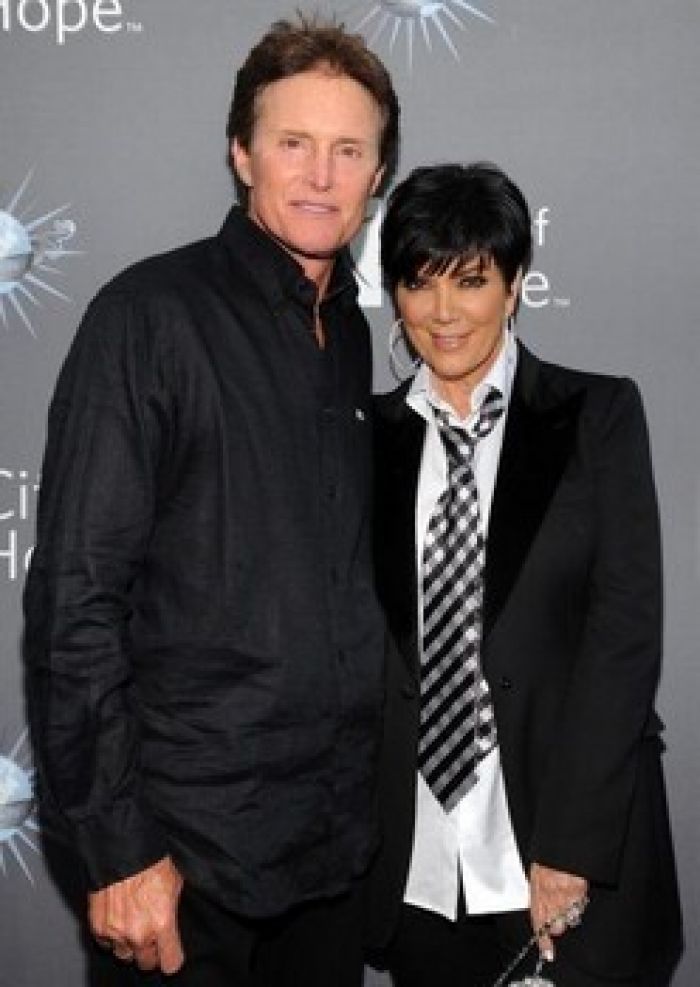 John Sciulli/Getty Images
Looks like there may be a divorce in the Kardashian family's future. The Hollywood gossip mill is buzzing with word that Bruce Jenner has been consulting divorce lawyers and discussing his maritial problems with various golfing buddies. Like myself, looks like Jenner is finally fed up with famous reality tv family. What the hell took him so long?
Is Bruce Jenner getting ready to leave Kris Jenner and all the Kardashian family drama behind him? On Wednesday, Nov. 14. Radar Online reported that sources close to the Jenner/Kardashian family have revealed that Bruce Jenner has been secretly meeting with divorce attorneys in search of finding the easiest way to possibly end his marriage to Kris Jenner. Read full article here...