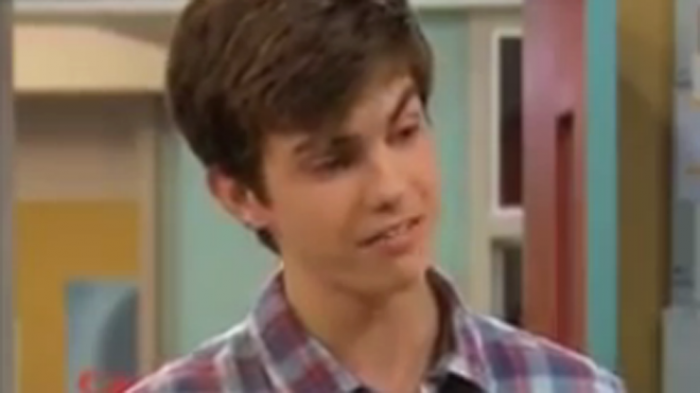 Disney/Youtube
According to a source over at FOX 411, Ariel Winter and her reported boyfriend Cameron Palatas have been broken up for quite a few months now. While they might not be big-name celebrities right now, they are looking to get a huge chunk of the spotlight since there is so much drama going on with Winter and her mother. Seeing as Winter's mom has filed statutory rape charges against Palatas, do you think that the suit is justifiable or is mom taking the situation too far?
You may not know the name Cameron Palatas, but if the unfolding drama surrounding "Modern Family" teen Ariel Winter continues, chances are you'll be hearing more about the 18-year-old actor soon.
Palatas is the reported boyfriend of the 14-year-old star, and Winter's mother, Chrisoula Workman, recently filed charges against him alleging statutory rape, adding another layer to the complicated pile of stories surrounding the mother-daughter pair.
A source close to Palatas told FOX 411 that the actor and Winter have been broken up for months. Though no exact dates were given, Workman claims to have found Winter and Palatas in bed together on Sept. 24, about seven weeks ago. Read More