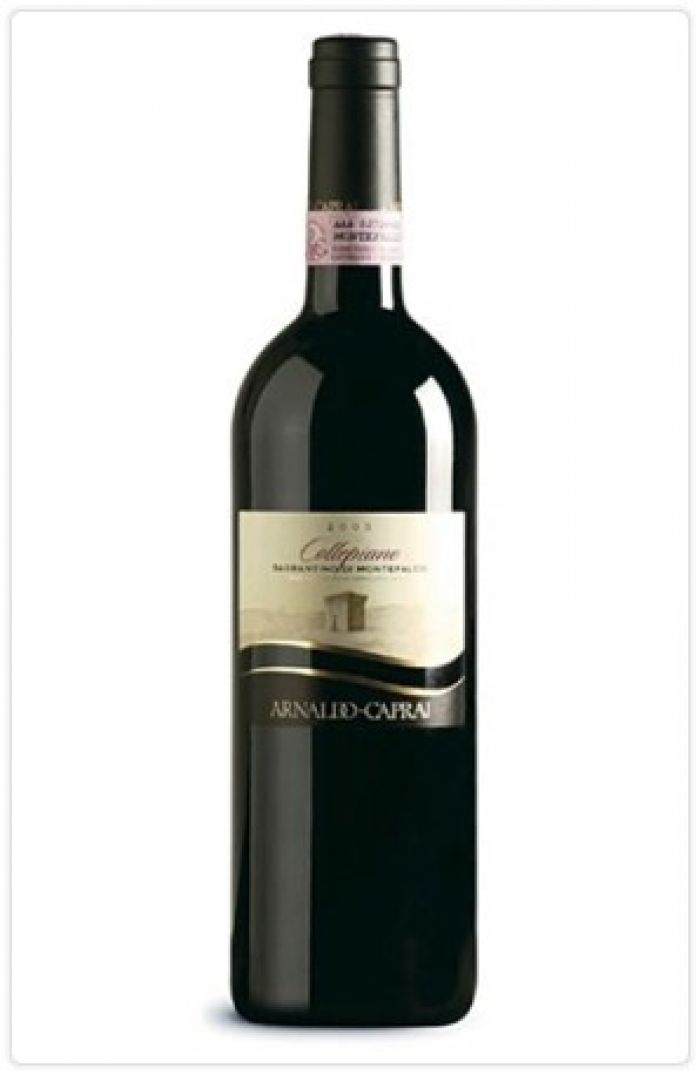 Arnaldo Caprai
There are wines and then there are award winning wines.
If you haven't yet tried Arnaldo Caprai's Sagrantino di Montefalco Collepiano, you are in for a treat. Arnaldo Caprai has just been named "European Winery of the Year" at Wine Enthusiast Magazine's 2012 Wine Star Awards. The winery was acknowledged for producingtop quality Sagrantino wines from Umbria.
Interesting fact - in 1989, Marco Caprai launched a partnership with the University of Milan with the goal of exploring the previously neglected native Umbrian varietal, Sagrantino. The collaboration and support of top local winemakers and colleagues led to success after many years, transforming a relatively unknown indigenous grape into an enological phenomenon.
The Italian wine is harvested from the last 10 days in September to the first 10 days in October. After a gentle crushing and destemming process, the wine is macerated for up to 28 days to allow the extraction of as many constituents as possible, further enhancing the wine's character.
The result? A super dark colored red wine that develops its rich color through the aging process. The aroma has hints of vanilla and mature fruit, which made it the perfect complement to a grilled sirloin dinner.
For more information on Arnaldo Caprai, visit (www.arnaldocapraiusa.com).