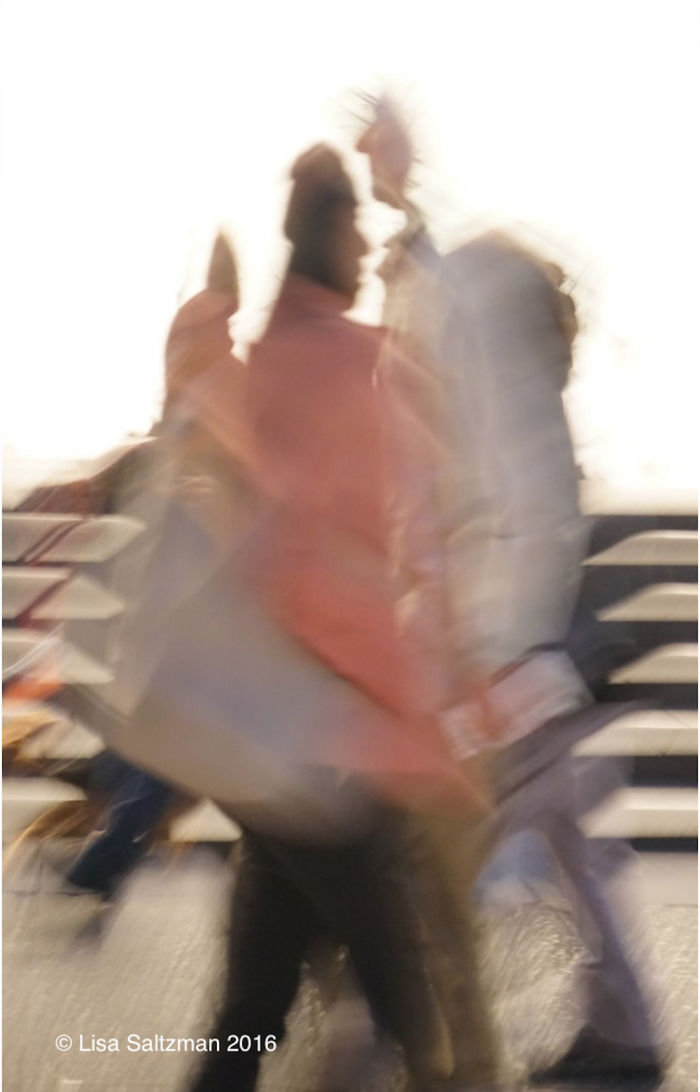 Lisa Saltzman
It's important to know that photographer Lisa Saltzman is a native New Yorker. Her East Coast childhood was saturated with culture, having been born to art collecting parents and a knack for creating. At age 6, Saltzman had her first run-in with a camera, and soon after, she was the unofficial photographer for her friends and family. Saltzman has since transformed her early passion into a full-time career as both a fine art photographer and a commercial photographer having worked with notable establishments and brands including theGuggenheim Museum, Estee Lauder, HBO, MAC, and others.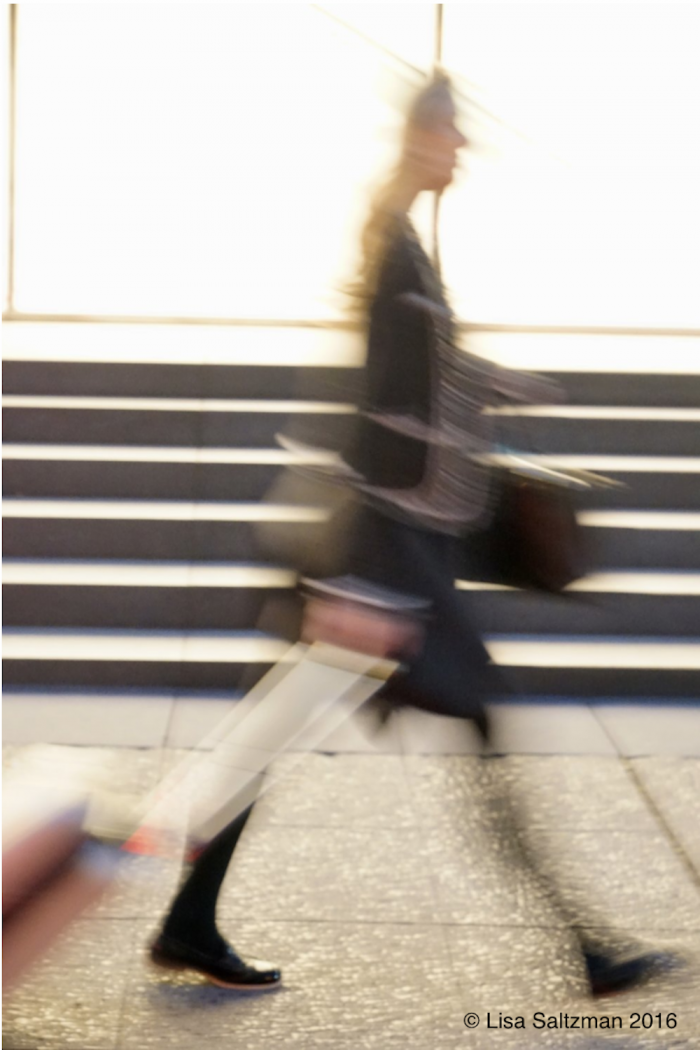 "Magic" Saltzman calls it, the unique, ghostly aesthetic she reaches when inspiration strikes, which can be at any given time in her city. The subjects of Saltzman's photography seem to pass through the visual elegantly carrying on with their quotidian tasks. Amongst her most popular and award-winning photographs are those in her City Anonymity™ series. Lisa explains, "City Anonymity™ expands the dimension of street photography. In cities, most encounters with people on the street are fleeting and peripheral. People appear and disappear from view almost before we have a chance to register their presence. There is perhaps an instant in our perception where the casual subject is held steady but the image is already blurred by a prior instant and degraded even further by the speed at which they become a memory never fully known."
Saltzman's work takes on an interesting narrative- one that is devoid of sharp details, exact location, any definition that might tell you more about the subject right away. Yet while viewers are accustomed to honing in on which specific features of a photograph build a story, Saltzman takes an almost more realistic approach and shows what interactions are like in the city that never sleeps. She lies between personal encounters and never seeing a person in the flesh. The transmuted works are also an ode to her perspective, like a camera acting as a blink of the eye. One can appreciate the photographs on their own, like an uncanny portrait of a stranger, or, they could stand in a set, creating their own city and population.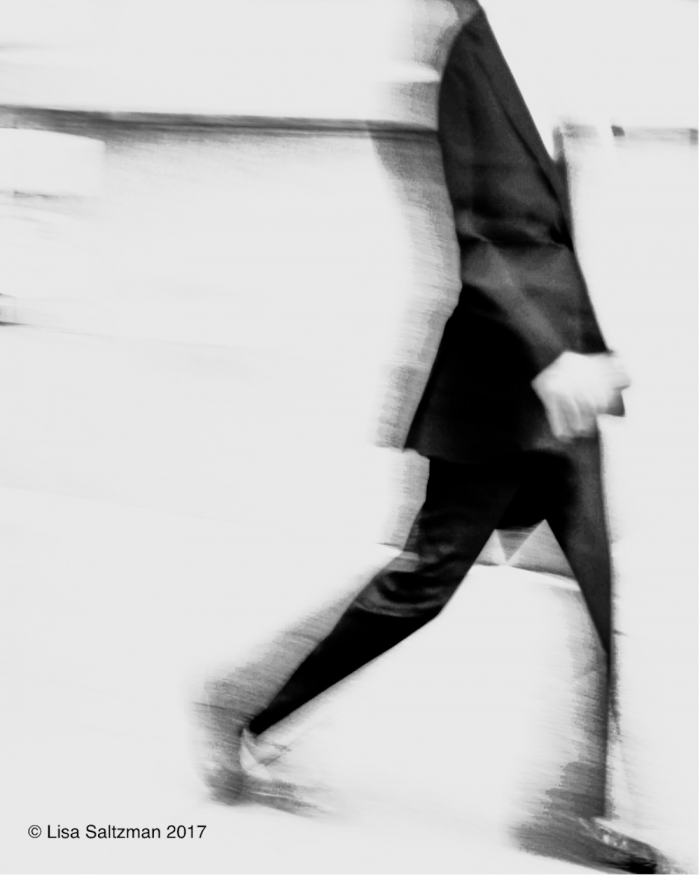 Her perspective has led to a growing popularity as a fine artist, garnering awards and top honorable mentions for her work. Saltzman has received honorable mention in the International Photography Awards, was awarded both 3rd place Honor of Distinction and honorable mention for two pieces in City Anonymity™ for The Spider Awards, just to name a few. In creating a series, Saltzman hopes to evoke a second and third look from the viewer as they spot something new in each look. "I want the series to have impact and be memorable. I want them to look and look again, creating a story as they do."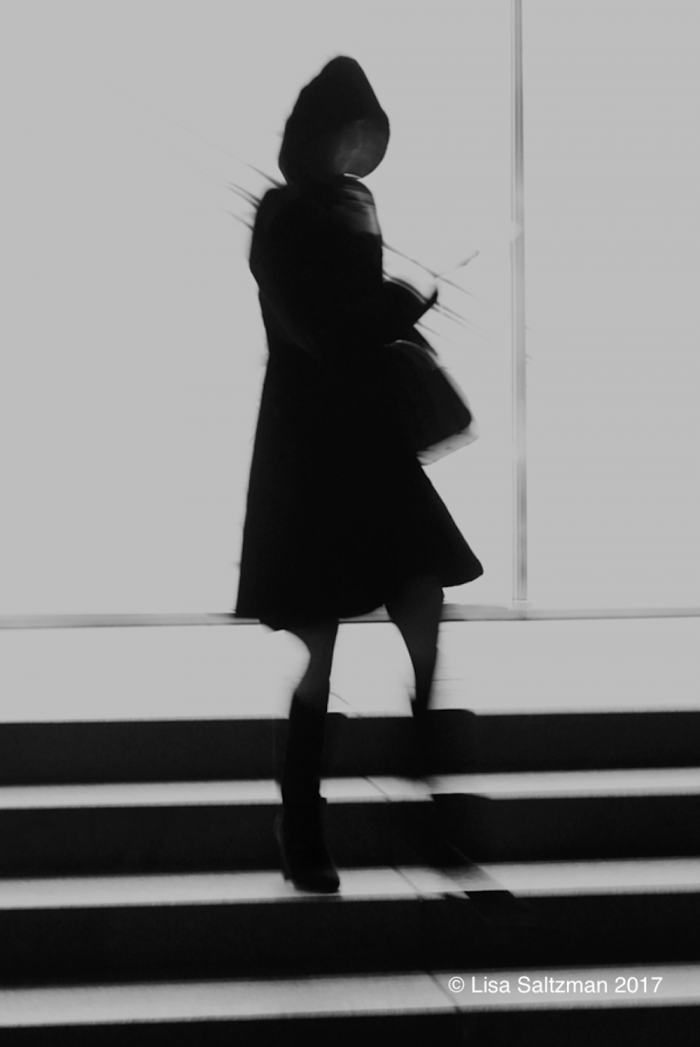 Although she is constantly working on both commercial and fine art endeavors, Saltzman says that fans should be sure to "stay tuned" as she works towards new and exciting work.
View Lisa's evolution at http://www.lisasaltzmanphoto.com.