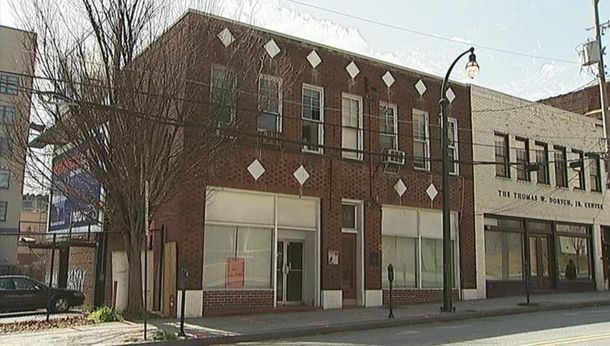 Channel 2 Action News
After being damaged by a tornado in 2008, the original building that housed the Atlanta Daily Journal for over 80 years has been sold to a developer who is planning to turn the site into residential and retail property. The changes should bring a nice change to the neighborhood, and hopefully some good shopping opportunities.
The Auburn Avenue building that once housed the Atlanta Daily World, an 86-year-old African-American-owned daily newspaper company, was sold Wednesday to a developer who plans to restore it to retail and residential space.
In a joint announcement after closing a new deal, descendants of the Atlanta Daily World's founder, William A. Scott II, said the building was sold to Atlanta-based Gene Kansas Commercial Real Estate. Financial terms were not immediately disclosed. Read More