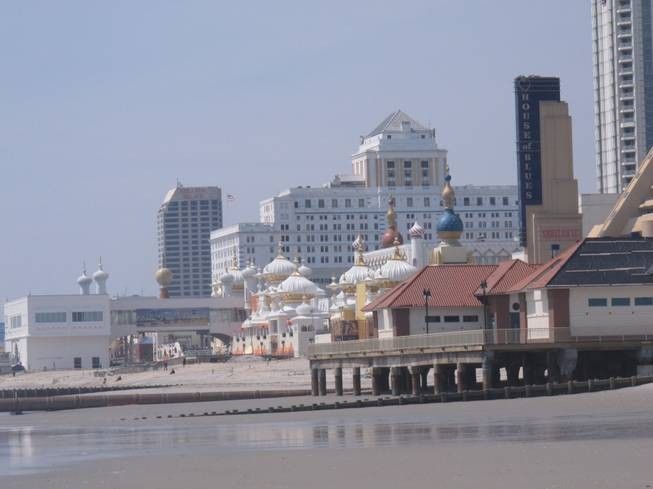 Wayne Parry/AP Photo
Though it is a huge problem for casinos in Atlantic City, New Jersey, the end of the looming grace period should mean some pretty spectacular giveaways as well as other great reasons to head there over the next year. And, if they don't meet their goals, other areas of New Jersey will open up for better tourism opportunities.
ATLANTIC CITY — The new year is a crucial one for Atlantic City's future, and 2014 won't start auspiciously.
This is the fourth year of a five-year grace period New Jersey Gov. Chris Christie has given the seaside gambling resort to turn around its struggling fortunes before considering expanding casinos to other parts of the state — something casino executives fear will decimate the already wobbly market.
And it will begin with the closing of one of the city's 12 casinos, the Atlantic Club Casino Hotel, which is shutting its doors on Jan. 13, the victim of a takedown in bankruptcy court. Read More