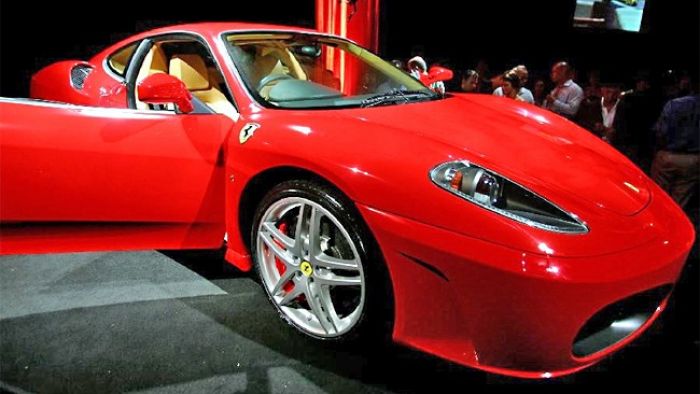 Herald Sun
With the perceived economic rise having reached multiple countries, the following years should see some cool innovations and designs in the auto industry. I am hoping more concept cars get put into production, but that might still just be a pipe dream.
LUXURY car sales are on the rise. More Aston Martin, Bentley, Ferrari and Lamborghini drivers are on the roads as Aussies spend big on top-end toys.
CommSec found luxury cars represent 5.7 per cent of sales, a two-year high.
Higher wages, a strong Aussie dollar and improved car affordability drove the increase.
New car sales rose by 3.6 per cent in August after falling by 1.1 per cent in July. Continue Reading