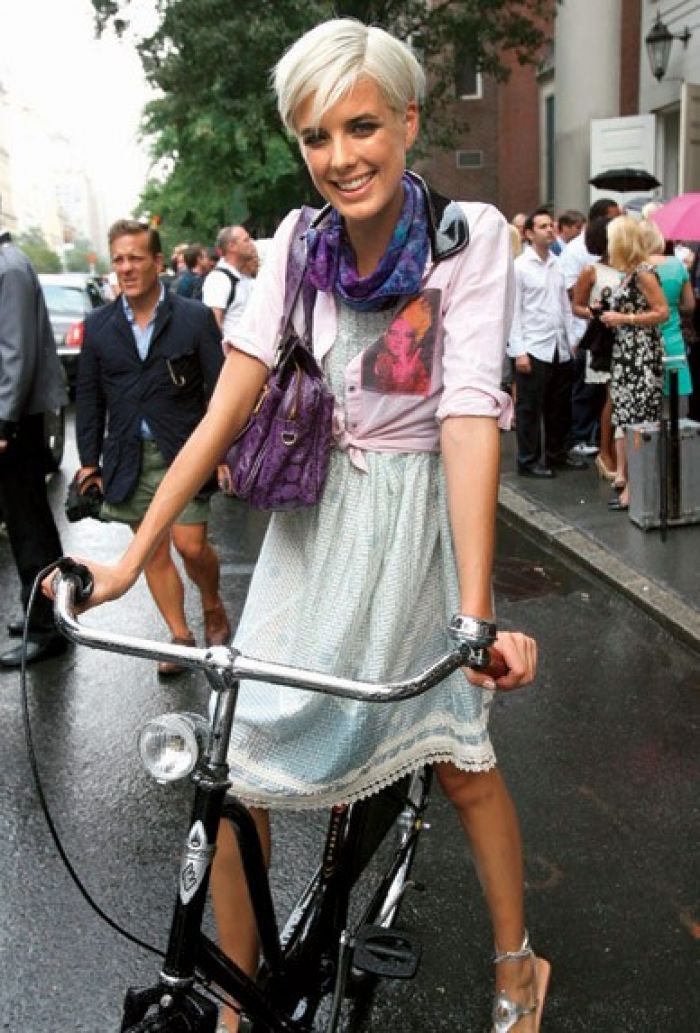 Courtesy Huffington Post
Today in Sydney, Australia the first indigenous fashion week was announced. The event is coined the Australian Indigenous Fashion Week (AIFW), and the organization will be a platform for Aboriginal and Torres Strait Islander designers to showcase high quality traditional and contemporary fashion arts, textiles, accessories and even home goods. This inaugural year will include about 30 artists and designers, with shows are scheduled to launch next year in September 2013.

Australia's Aboriginal culture is one of the oldest surviving cultures in the world deeply spiritual in their beliefs and heavily connected to the earth. This shows and designs will reflect this long history of their country.
AIFW seeks to improve the economic status of Aboriginal people by brokering relationships with local and international buyers. It is an event to celebrate these designers, upcoming looks, the culture and the people.