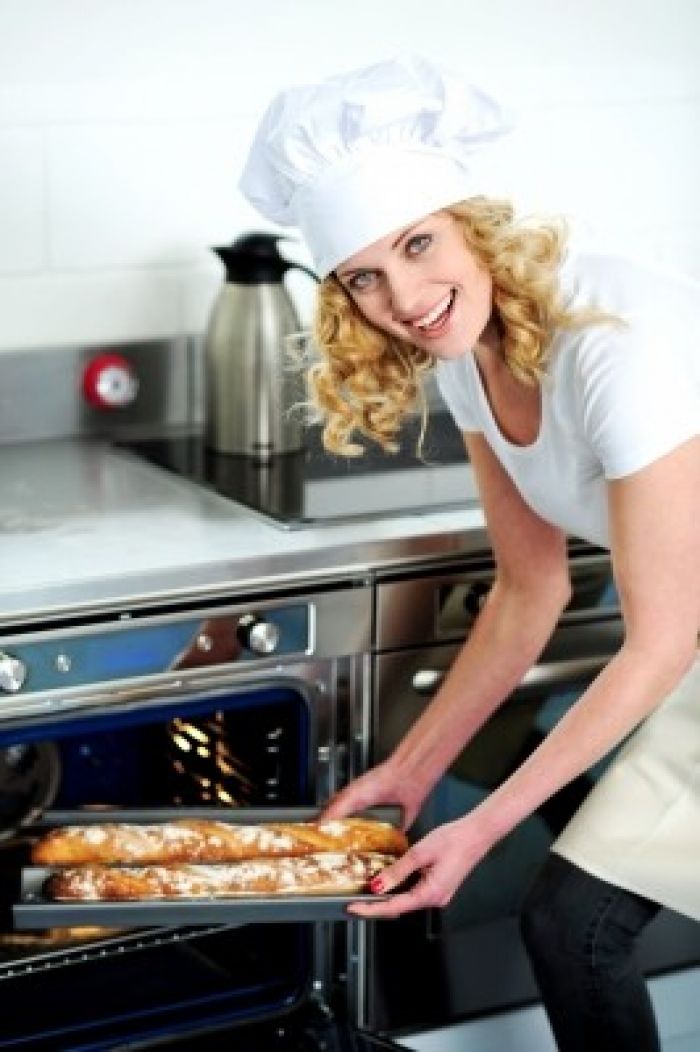 http://www.freedigitalphotos.n
A national dish can be a difficult thing to pin down. Australia is a big place with a lot of diversity, and tastes differ. Ask Australians on the street what the national dish is and youíre likely to receive a wide range of different answers. In fact, thatís exactly what occurred recently when the topic of a national dish for Australia came to the forefront.
The Polls
The national dish of Australia depends entirely on which survey or poll you choose to believe. Among the many surveys conducted, two in particular stand out. The first is a Galaxy poll in News Limited papers, which indicated that 37 percent were in favor of meat pie and 28 percent chose roast lamb. The other survey of note was conducted by Continental, and it indicated that 25 percent chose roast lamb while 24 percent chose meat pie. Among the lesser polls, barbecue in general was a popular choice.
Barbecue and Meats
What was overwhelmingly clear from these various studies is that Australians love their barbecue and meats. MasterChef judge Matt Preston put it succinctly when he said barbecue was how Australians expressed their Australianess. Poh Ling Yeow, a celebrity chef, added that barbecue is essentially a reflection of the Australian climate and casual way of life. Despite this rampant emphasis on barbeque and meats, prawns and basic fish and chips did manage to rank highly on most polls.
Meat Pie
Most would agree that meat pie was the unofficial winner, undoubtedly a reflection of Australiaís English heritage. In Australia, meat pies are typically hand-sized and consist chiefly of diced meat and gravy. Many recipes also call for the addition of cheese, onions and mushrooms.
A big part of the popularity of this dish is ease of cooking and its convenience as a takeaway food snack. The meat pie is also heavily associated with Rugby League and Australian Rules football, and itís a popular food to consume during matches, whether at the stadium or at home. Itís also worth noting that the meat pie is part of the national identity in New Zealand as well.
Roast Lamb
In the Continental poll, roast lamb beat out the meat pie by a small margin, but itís worth noting that continental used the poll as marketing for its Cook-in-Bag roast lamb product, so it had a stake in the outcome. Nevertheless, thereís no denying that roast lamb, also a product of English heritage, is one of the most popular dishes in the country.
Itís also interesting to note that lamb of all sorts is particularly popular among Australians. In fact, across all of the major surveys, lamb featured in half of the top ten dishes. An interesting factoid is that if you limit that poll data to just females, then roast lamb beats out meat pie and all other dishes by a significant amount, more than 70 percent.
Other Contenders
Other popular dishes included lamb chops, lamb cutlets and basic steak & veggies. Barbeque prawns, fish & chips and Barramundi were the most popular seafood options. The other hot items to round out the top ten were bangers & mash and kangaroo.
Both roast lamb and meat pie are very traditional Australian dishes. Prior to polls, many suspected that age would have a great influence on the outcome. Gender, however, proved to be a far greater difference. The polls indicated that young Australians, on the other hand, have not strayed very far from the food preferences of their parents. Among the younger crowd, there was, however, a greater prevalence of cultural dishes, such as Greek Souvlaki and Vietnamese Pho soup.
There is a lot of reasons to visit this amazing country. There are a lot of places to see like The Museum of Brisbane, Sydney Opera House, The Queensland State Parliament and many more. Some of the biggest ports in the world are located in Australia: Sydney Ports, Port of Brisbane, Batemans Bay and Wollongong Harbour. Amazing ecosystem is also one of the reasons why Australia attracts thousands of tourists every year. You are just a flight ticket away from having the adventure of your life.