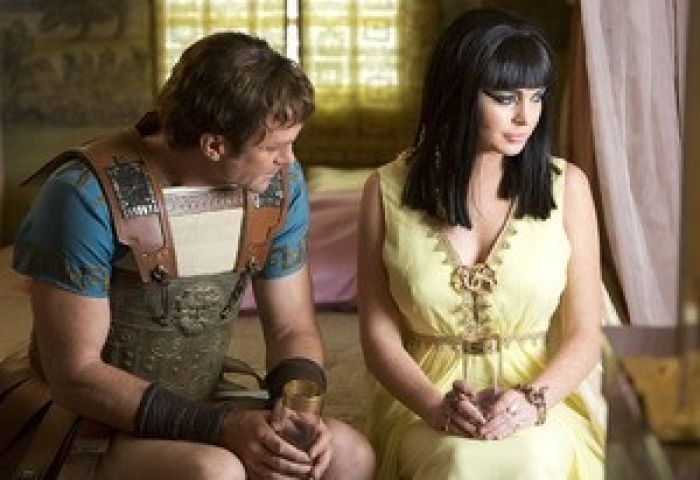 'Liz & Dick' - Lifetime
I put a lot of effort into wanting to like the Lifetime presentation of their made-for-TV movie Liz & Dick, but no level of false enthusiasm could have made the movie watchable. Social networking sites, reviews and word of mouth are traveling fast that Lohan completely destroyed Liz Taylor's image... Hopefully it doesn't put a damper on the legendary actress' legacy.
The fall television event everyone had been waiting for has come and gone, but it will live on in Twitter infamy forever.
We're talking, of course, about Liz & Dick, the Lifetime movie starring Lindsay Lohan as Elizabeth Taylor, which premiered Sunday.
The film was overwhelmingly panned by critics and regular viewers alike, and even some celebrities — including Lohan herself — offered their thoughts via Twitter. Here's a roundup of some of the best celebrity tweets from the night: Read More