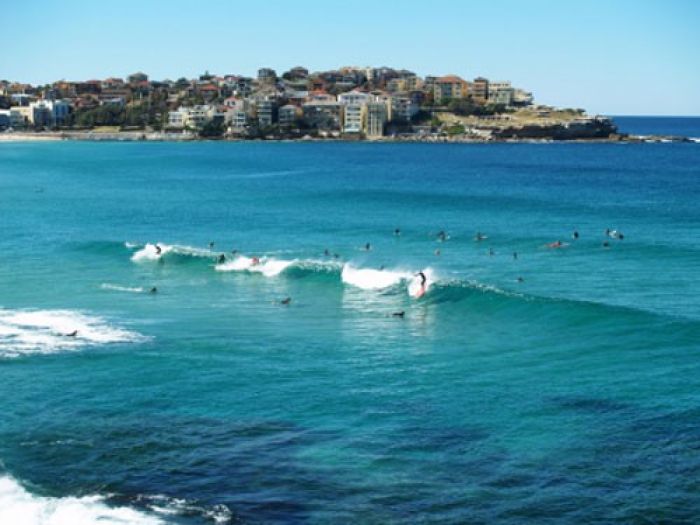 Ella
Australia boasts of some of the most luxurious beaches of the world in terms of their captivating beauty and the enthralling myriad beach activities along with the luxury accommodation that these beach towns offer. They are the perfect destination to spend your beach holidays in luxury and style.

Some of the most popular & luxurious beaches of Australia are:

·    Bondi Beach-This world famous beach has a close proximity to the most populous city of Australia, Sydney. It has clear waters and great ambience. Some of the cafes and restaurants lined up on this beach are counted amongst the finest dining places of the world. Other than for surfing and relaxing, some people visit the beach to especially enjoy its renowned marvelous dining experience.

·    Cable Beach- It is a remarkable beach with its shoreline of white sand overlooking the stunning deep blue waters of the Indian Ocean. The view of the sunset from the beach is simply amazing. The camel rides are very popular with the tourists along with the offerings of luxurious water sports and activities. You can easily locate five star hotels and resorts at a few minutes drive from the beach

·    White Haven Beach- It is one of the most beautiful beaches of Australia and offers a unique experience to its visitors. It is very much highlighted for its silica sand. Silica sand is quite soft to touch and it appears pure white in color in the bright sunshine on the beach. The beautiful and brilliant blue waters along with the white sand shoreline make it a picture perfect place. The luxurious hotels near this beach would surely impress you with their impeccable service, splendid views and amazing ambience.

·    Brighton Beach- Some of the wealthiest citizens of Melbourne live in this suburb of Melbourne. This beach allows the tourists to enjoy a splendid view of the majestic city of Melbourne. There is no dearth of the luxurious holiday accommodation Brighton has to offer. Immerse yourself in the vibrant ambience of the place with stylish pubs, cafes, cinemas, events and parties

·    Hyams Beach-This beach is said to have the whitest sand in the world. It is a quite popular beach and has emerged as one of the most admired family holiday destination as even the famous Bodeeree National Park is quite close to it. A long weekend at one of the spectacular seaside cottages would add another dimension to your experience of luxury stay.

·    Bells Beach- This beach is an internationally acclaimed hub of surfing activities. People are so much in love with this sport here that even some of the most popular surfing competitions and other events are held here which attract surfers from all over the world. Have your pick from exclusive boutique hotels, restaurants and spas.

So gear up yourself to explore these pearls of Australia's exemplary beauty and spend your luxurious holidays in a perfect manner.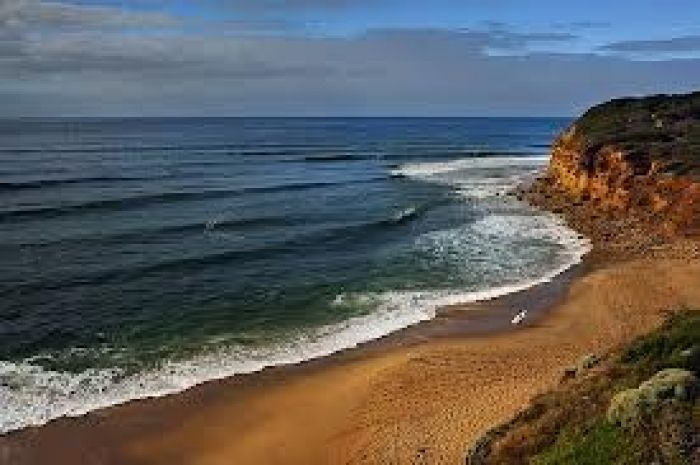 Ella
Bells Beach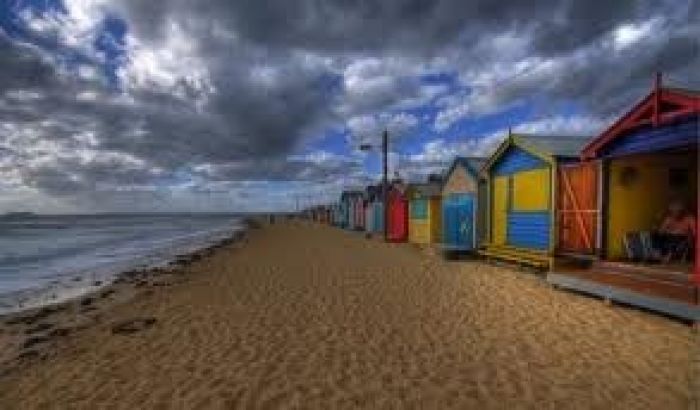 Ella
Brighton Beach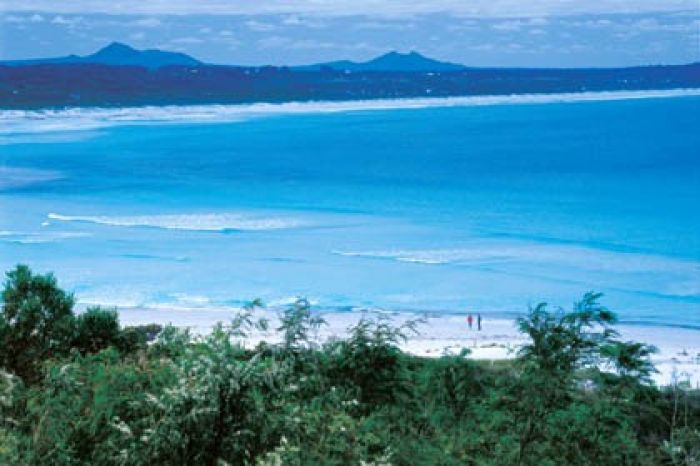 Ella
Cable Beach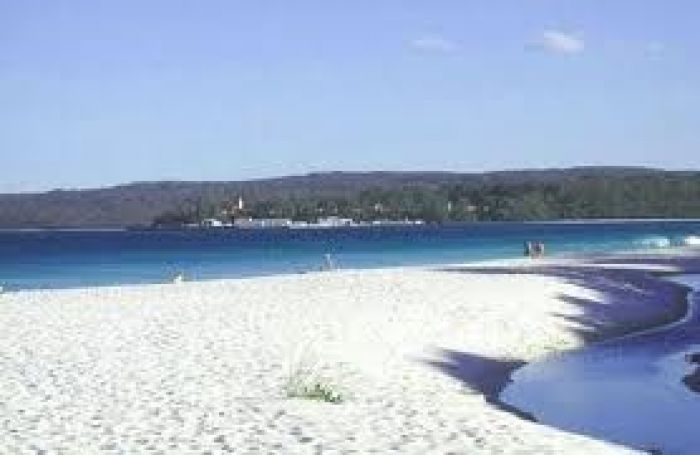 Ella
Hyams Beach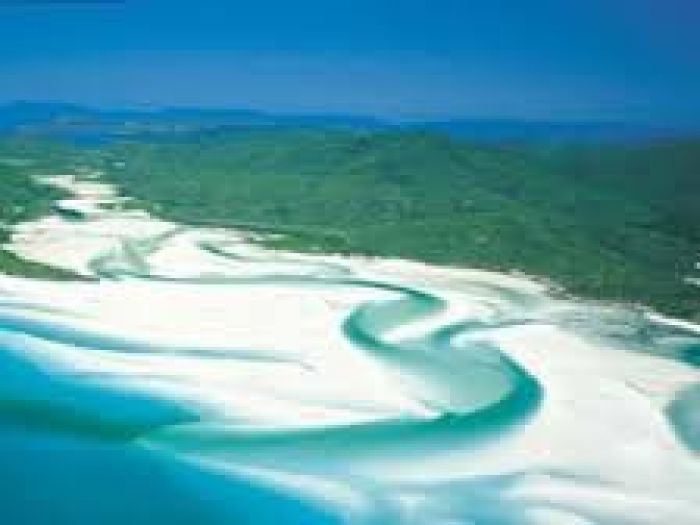 Ella
White Haven Beach