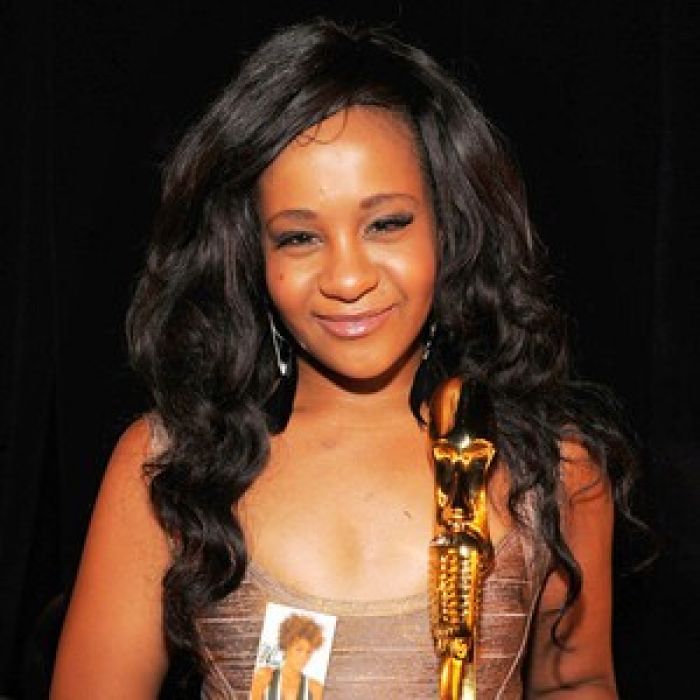 Kevin Mazur/WireImage via ABC
Okay, so I barely just finished typing my post about Bobbi Kristina's broken engagement to Nick Gordon, and now this - Bobbi Kristina crashed her Chevy Camaro today near her home in Alpharetta, Georgia! Yikes. Looks like she was uninjured, but the car is damaged. Police are saying she lost control of her car (obviously) and it traveled down and embankment, striking trees, before it came to rest by a park trail. Poor girl. Hope your week gets better, Bobbi!
It's been a rough couple of weeks for Bobbi Kristina Brown.
First, she issues a series of cryptic tweetsbasically announcing that she and boyfriend/adopted brother Nick Gordonhave broken off their engagement. Now E! News has learned that the late Whitney Houston's daughter has crashed her Chevy Camaro not far from her home in Alpharetta, Ga. Click here for article.