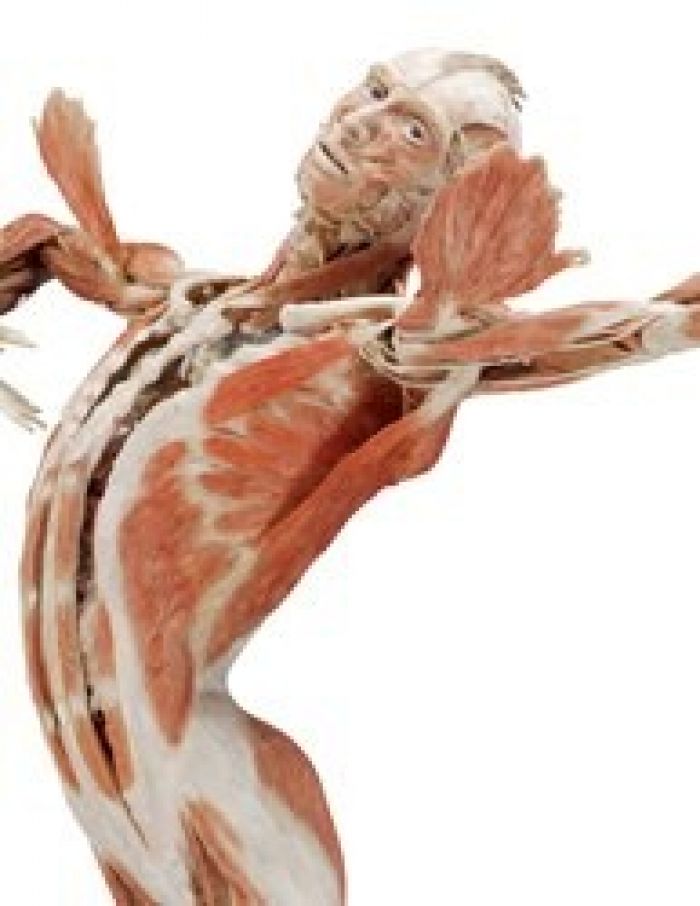 Body Worlds
The body truly is an amazing thing.
†
If you arenít in the medical field but are curious to learn how it operates, be sure to head over to Faneuil Hall Marketplace in Boston to check out the Body Worlds Vital exhibit.
†
The exhibit is being featured for a limited time on the second floor of Quincy Market in the former location of the Comedy Connection. Here you can see authentic human bodies through cautionary displays about distress and disease, and inspirational insights about the virtuosity and resilience of the human body. These detailed anatomical studies, compositions, and representations allow visitors a peek inside what lies beneath the skin--the keenly intelligent design and function of the human body.
†
Physician and anatomist Gunther von Hagensí BODY WORLDS exhibitions are the precedent-setting museum anatomical exhibitions of real human donor bodies. The bodies are preserved through a process called Plastination, invented by Dr. von Hagens, a method of extracting bodily fluids and fat from specimens, and replacing them with reactive resins and polymers, enabling visitors to actually see inside the human body, learn how it works, and how it can be affected by disease.
†
Trust us, you wonít believe your eyes.
†
For more information, visit www.bodyworldsboston.com.