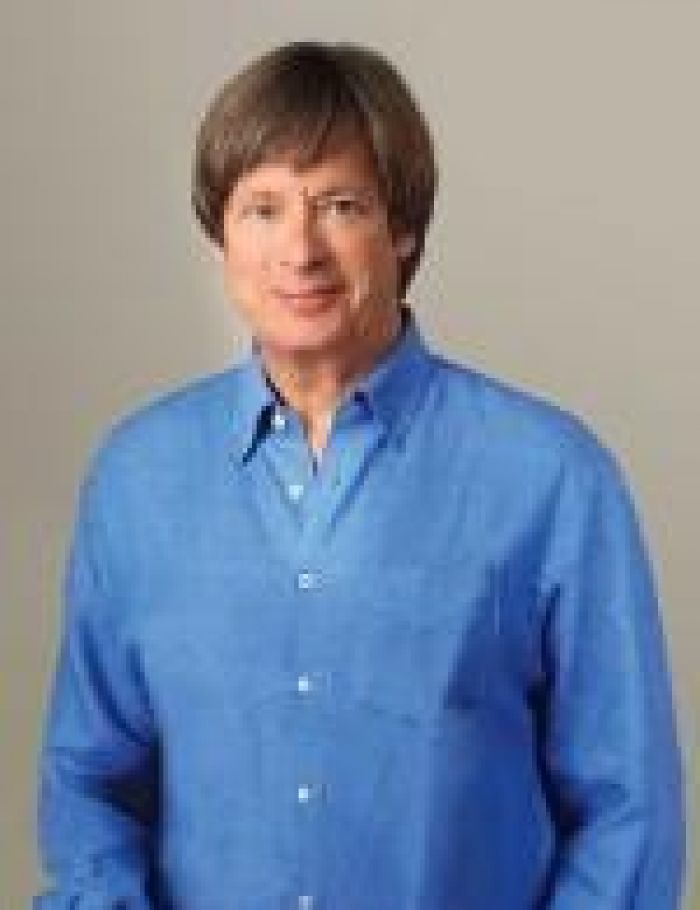 Daniel Portnoy
If you don't have a date for this upcoming Valentine's Day and you absolutely love books then you have just found your self a place to go.  Savannah's Book festival will kick off on February 14. Author Dave Barry will also be there speaking about his most recent novel "insane City".
Dave Barry.
Just say his name, and listeners begin to grin. Barry will speak Thursday at the sold-out Savannah Book Festival Kickoff Ceremony at Trustees Theater.
An author, humorist and Pulitzer Prize-winning columnist, Barry also will discuss and sign his new novel, "Insane City." Not surprisingly, it's pretty funny, just like its author.
"I was actually elected class clown of Pleasantville High School," Barry says. "I thought I was funny. Not everyone else thought I was, though.
"I was one of those kids who entertain their peers. That's how I got people to like me. That's who I was."