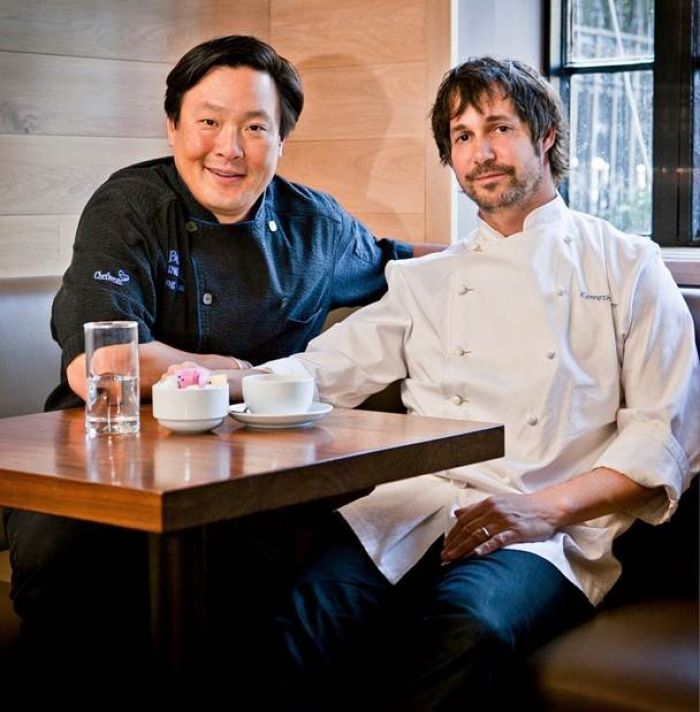 Mike Diskin
We are Boston Strong.
†
If ever there was a way to show our strength and determination as a city to march forward together, it has been in the days following the Boston Marathon Bombing.
†
Now itís our turn to bite back.
†
Introducing Boston Bites Back, the brainchild of Boston chefs Ming Tsai and Ken Oringer, the Boston Red Sox, Governor Patrick,Mayor Menino and ARAMARK to raise $1 million for The One Fund.
†
On Wednesday, May 15, 2013 from 6 to 10 p.m., you will have chance to participate in a tasting event at Fenway Park to raise money for the victims of the Boston Marathon bombing.
†
Here you will be able to see local chefs Ming Tsai and Ken Oringer preparing dishes along with 100 other Boston chefs in the most unique setting at Fenway from behind concession stands as well as throughout the Big Concourse and the Budweiser deck.
†
Donít miss the online auction at http://www.charitybuzz.com/auctions/bostonbitesback where you can bid on everything from throwing out the first pitch at Fenway Park to a year of beauty at Salon Capri.
†
Only 5,000 tickets will be sold to the May 15 event, so show some Boston pride and visit www.bostonbitesback.org.