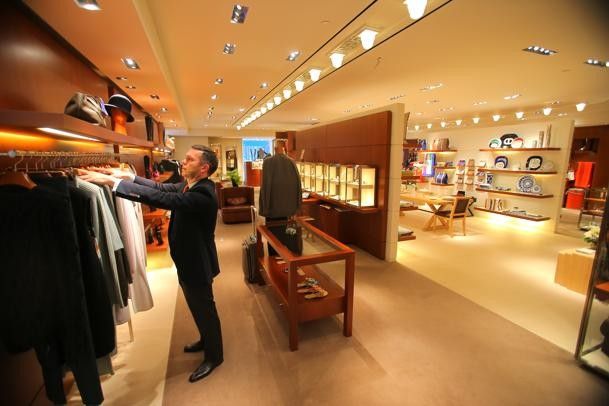 Lane Turner/Globe Staff
Over the past seven years alone, 33,000 millionaires have popped up in Massachusetts. That being the case, luxury goods stores in upper class shopping districts throughout Boston have multiplied to meet the influx of affluent demand in the area, giving local entrepreneurs a chance to prove their merit like never before.
Stores selling luxury goods — once modest and often isolated outposts of high couture in Boston — are rapidly multiplying, with opulent showrooms to display $9,500 Chanel evening bags and $1,125 Herm?s shawls.
More than two dozen high-fashion brands have opened stores in the Back Bay in the past few years, while several longtime anchors have turned small showrooms into multifloor meccas.
Their growth mirrors the surge of wealth that has flooded Boston in recent years, with stylish modern buildings where condos sell for seven figures, and restaurants that feature $62 Kobe steaks. Read More