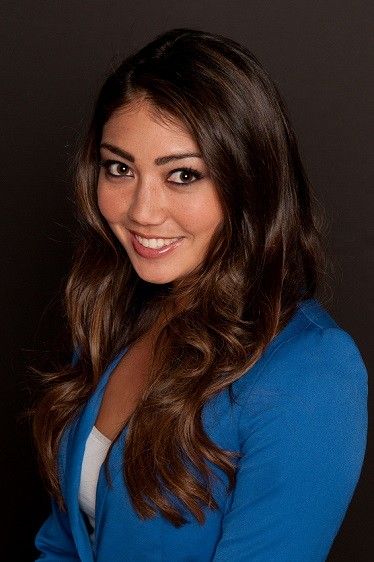 Boutikey
There's a new mobile fashion app in Boston taking the retail scene by storm. If you haven't yet heard of Boutikey, you are in for a treat. The app works with more than 65 boutiques in the greater Boston area to provide shoppers with a digital rewards program and fashion platform to keep up with the latest deals. They can also learn about new stores in their area and get rewarded for every purchase they make in local boutiques.
CEO and founder Tiana Haraguchi created the app for Boston's most fashionable shoppers. "I have always been an avid shopper but the big thing for me was I didn't always have a great experience shopping," she said. "Sometimes the stores didn't have a rewards program or I didn't realize a sale was going on. I started by interviewing some boutiques in Boston and realized there was not a lot of them were not actively involved with social media."
Users of the app may choose which boutiques they want to follow. Once they have selected a store, they can then check out the Offerssection, which enables them to view upcoming sales. On the retail side, boutiques are encouraged to post daily to promote customer interaction. "We have 65 stores signed on right now and each has a come up with a unique and enticing reward to have shoppers come back," Haraguchi added. "Users can follow their favorite stores so it is a great way to keep in touch with what is being brought in and they can also see what stores are within a 10-mile radius."
Users can also engage with the boutiques' content through likes, comments, re-posting favorite images to their personal closet and sharing photos with friends via social media. The images that receive the most engagement will be featured on the app'sTrendingpage, which boasts a scrolling collage of photo content and allows users to discover new boutiques that they may not already follow. "We are planning to scale to five other cities in the fall," she said. "I started this in Boston because I felt we had an unfair reputation in the fashion industry. Boston is not a design center but we have a bunch of hidden gems and retail stores. I am trying to build a new fashion scene in Boston."
For more information on Boutikey, visit www.boutikey.com.
Boutikey
Boutikey