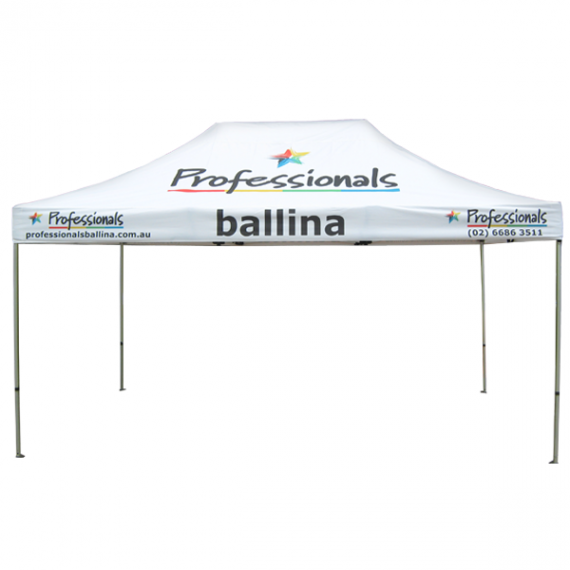 Branding is an advertising plan that presumes the creativity and identification of the business. Most of the time small scale business operators do not understand how branding can be used to promote an individual's business. However by branding your business you are introducing the scope of your business to the general public to some extent providing the business with an identity.
The process usually begins by giving a name to the business as this is a way of notifying the public of the primary operation of the business. For instance when one mentions the brand name Toyota, people will immediately associate this brand name with vehicular transportation mobile and this is similar to a proprietor starting a business.

Types of branding
There are 2 main types of branding namely:

• Personal branding: Sometimes referred to as trademark, is a branding type in which the proprietor assumes the operation of the business in a name that is not owned by any.
• Franchise/corporate branding: is a type of branding where the proprietor uses the name of the business as the brand name of the product.

Advantages of branding

There are various benefits of using branding to promote your business and below is a discussion of the advantages of branding.

Distinctness among others

It helps to give the public a general idea of the type of products offered by the business. One is not able to take away the consumers' comparative nature as they tend to make comparisons between products of one brand name with a similar product of another brand name.

Promotes efficiency and effectiveness of business marketing

Brand name helps to greatly enhance the recognition of the product as it gives you less time to introduce the product to your customers. Since the brand name has already been established, customers have an idea of what they can expect from your product. It is quite effective if you use promotional marquees and gazebos for outdoor presentation

Provides options to consumers using the same product

Not all brand names have a good impression to clients and in case this ever happens, the customers and consumers tend to shift to other brand names. If it happens that a product that is poorly reviewed is holding the same under your own brand name, then it is a good opportunity of gaining new clients. Just ensure that you prove the value of your product to the clients.

A good opportunity of branching out

When you have managed to earn the trust as well as the loyalty of your clients, it is a good opportunity to introduce new products that are not related to your original products. Customers who are satisfied and have the same needs will tend to test products that are sold under your brand name because of two main reasons. First, is that they already know the quality of your products and secondly they always achieve satisfactory results therefore; this is a good opportunity to expand your product range.
In general, branding is an ideal way of investing your goods as well as services and it is simple and also efficient. But just like any other strategic design, it has its own flaws. When you are branding your business, there are only two results that you can achieve with your brand name, either it fails or it succeeds. However, the success of a business is not solely dependent on its brand name but also on the proprietor's management skills and leadership.