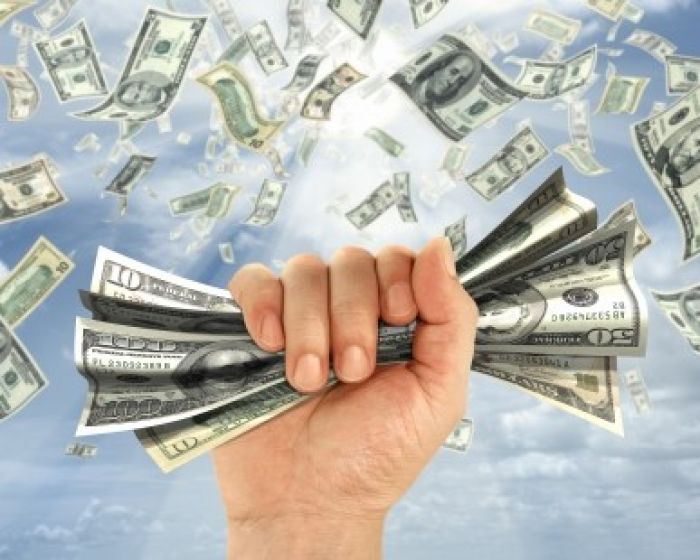 Attending college is an exciting time for most students. It's a time of new experiences and an opportunity to expand social networks. There is a lot of new freedom with living on your own and the opportunity to have much more control over your personal life while living away from home. It is also full of challenges. One of the biggest challenges that many college students underestimate is the challenge of managing their own finances. For so many years their parents were there to help them, but now the college student must manage his own finances. Some may receive a little help from home, but this experience is part of maturing and doing it on your own will give you a sense of accomplishment and personal pride.

One of the first considerations while attending college is making sure you have enough money to eat. If you are paying for a dining plan at your college or possibly having it paid for by your parents, take advantage of that. Do not skip meals. This is money that has already been paid. If you skip meals at the dining hall, you will end up having to spend some of your limited budget on food.

For those that must purchase their own food, it is important to plan ahead of time. If you live with roommates, plan your food shopping together and create a budget to stock up your house or dorm room. Spend intelligently by browsing through flyers for local grocery stores and stocking up on items, especially non-perishable ones, when they are on sale.

Just because you are on a tight budget, does not mean you can't enjoy a meal out at a restaurant from time to time. Even if you are not old enough to drink, happy hours can offer great bargains. Most restaurants that offer discounted appetizers during happy hour do not require that you have an alcoholic beverage or be 21 years old to receive those discounts. Take advantage of this when you want to enjoy a break and dine out. Another way to save money is to sign up for mailing lists at fast food restaurant's websites. You will frequently get emails with discount dining offers this way.

Food is not your only concern as a college student. Fun and entertainment rank up there on your list of concerns as well. If you are looking to take your partner out on a date, you don't have to spend a lot of money. Colleges offer free entertainment such as movies, comedy shows and dances. Another option is to join social groups such as theater groups or clubs on campus. These groups frequently have social activities as well. These provide cheap opportunities for a date if you have a significant other, and and an opportunity to meet one if you don't. Being successful in college requires a lot of planning both for succeeding in class and successful financial management.
Author's Bio: James Pattrick is known for writing informative articles on finance and related issues. To get answers to further queries visit the website PayDayLoans.org