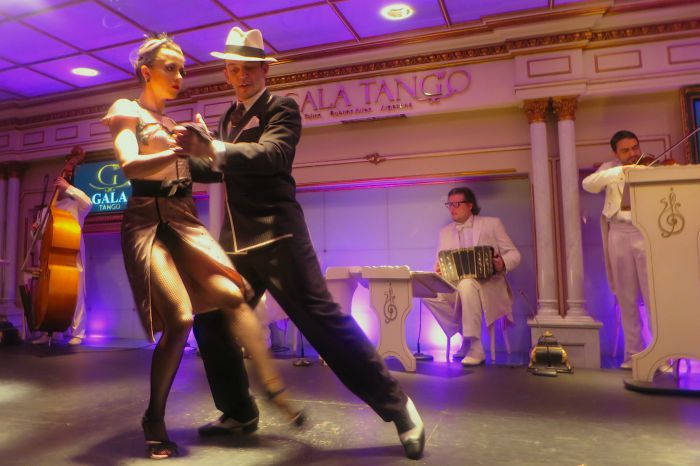 Photo by Michael Reiss
This vibrant capital of Argentina is often called the "Paris of South America." It's broad, tree-lined boulevards, expansive green spaces and 19thcentury architectural structures are indeed reminiscent of France's capital. Yet, there is an exuberance and a joie de vivre that is unique and alluring.
Whether here on business or leisure, it's full of discovery. Perhaps no better way to make the most of your touring time is to enlist the expertise of a local travel company. We asked Say Hueque to do what they do best, that is, to curate an itinerary for independent travelers.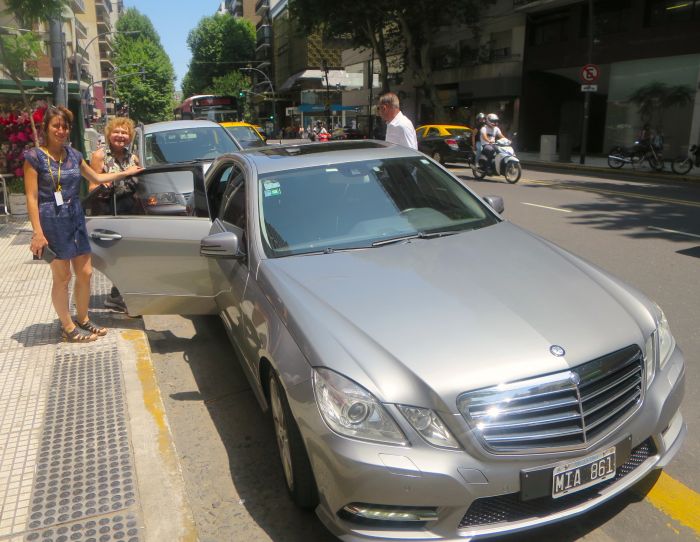 Photo by Michael Reiss
With just two full days to explore, we wanted to make good use of every minute. We were greeted by Agostina, our tour guide and our driver who whisked us away in a comfortable Mercedes to Casa Sur Bellini.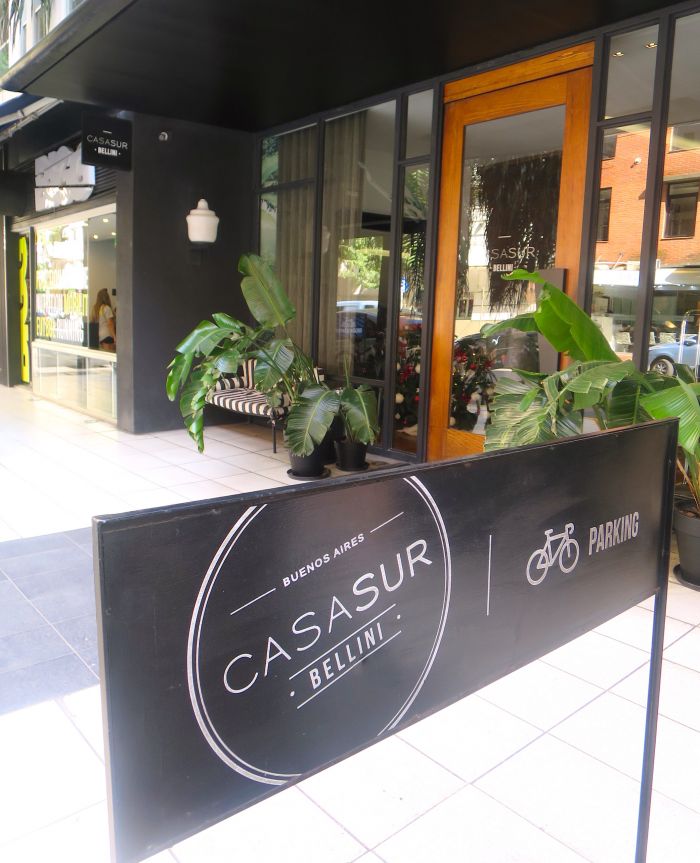 Photo by Michael Reiss
Casa Sur Bellini is a 79 room hotel located in Palermo, one of the most desirable neighborhoods of the city. A member of "Preferred Hotels and Resorts, Lifestyle Collection", this boutique property offers a calm respite from the bustle of Buenos Aires.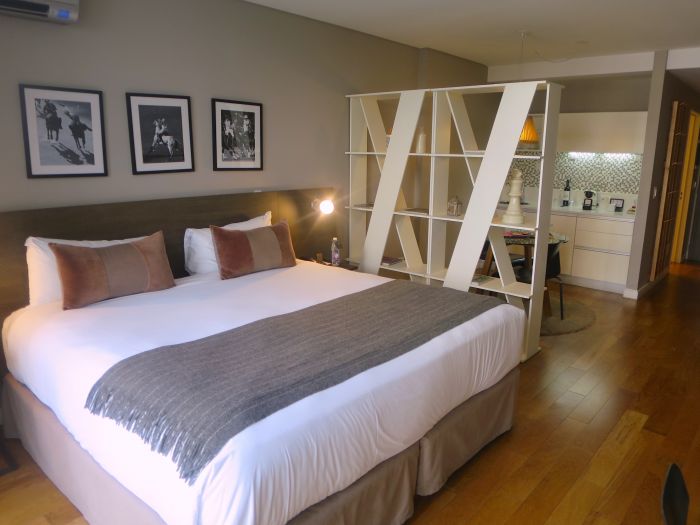 Photo by Michael Reiss
The large, contemporary designed rooms with wood floors include a stylish dining area and work- space along with notable amenities including a jacuzzi tub, a well-outfitted fitness center, large heated pool, and breakfast in the adjacent restaurant.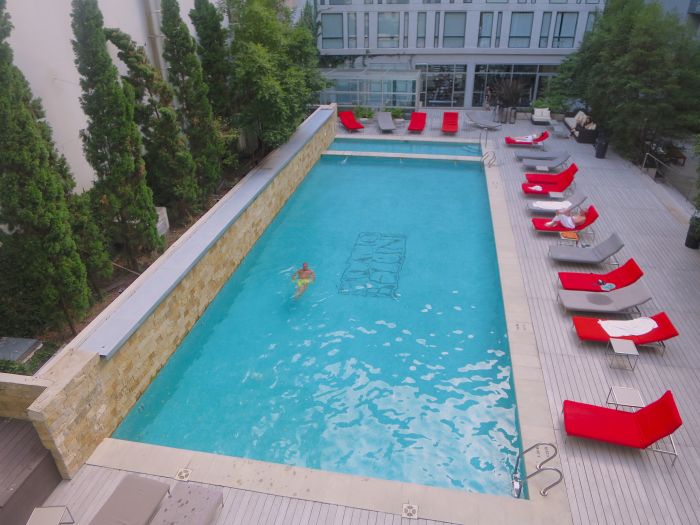 Photo by Michael Reiss
The staff were not only friendly but helpful and accommodating beyond the call of duty when they were able to successfully troubleshoot a problem with my cell phone. What a great place to call home during our visit.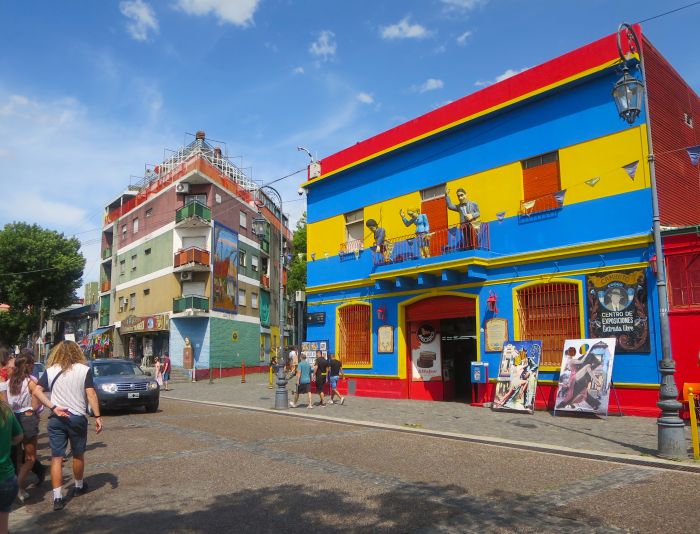 Photo by Michael Reiss
While we settled in, Agostina and the driver mapped out our itinerary to take into account not only the city highlights including La Boca and Recoleta Cemetery but our personal preferences as well.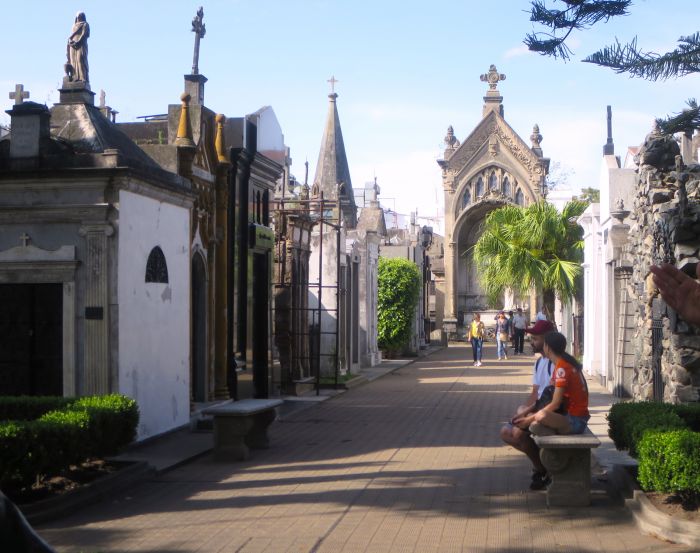 Photo by Michael Reiss
What a pleasure to get to know Buenos Aires through the eyes of informed denizens!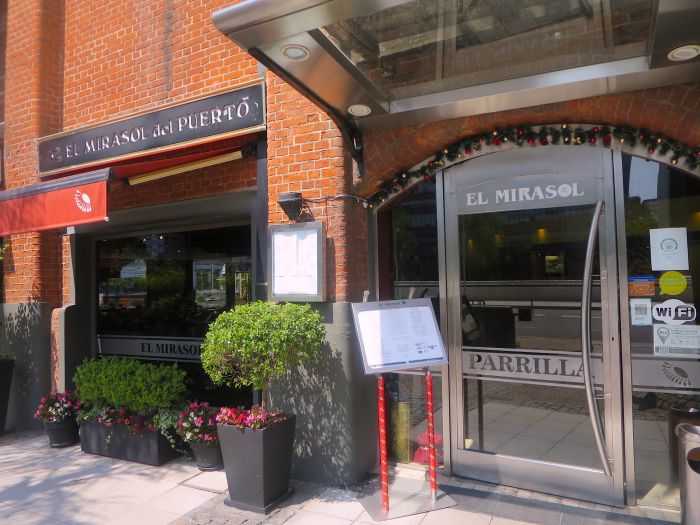 Photo by Michael Reiss
We were dropped off at El Mirasol in the newly developed area of Puerto Madero for a typical parrilla lunch including empanadas, and several cuts of asado, grilled meat.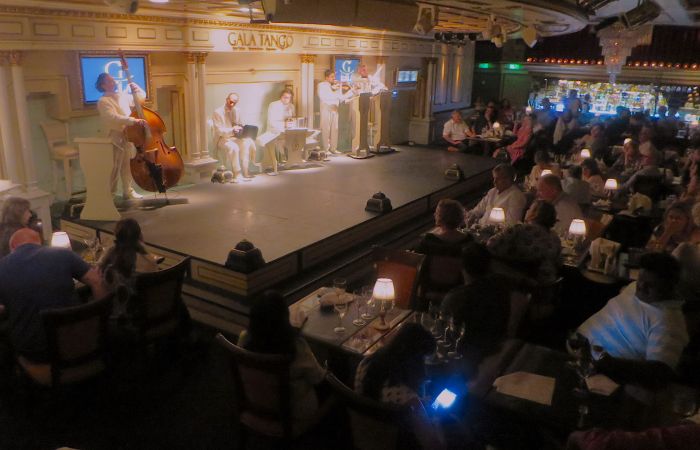 Photo by Michael Reiss
After strolling the hotel neighborhood of Palermo and visiting the nearby Evita Peron Museum we were ready for an evening at Gala Tango, reputed to be one of the best Tango houses in town.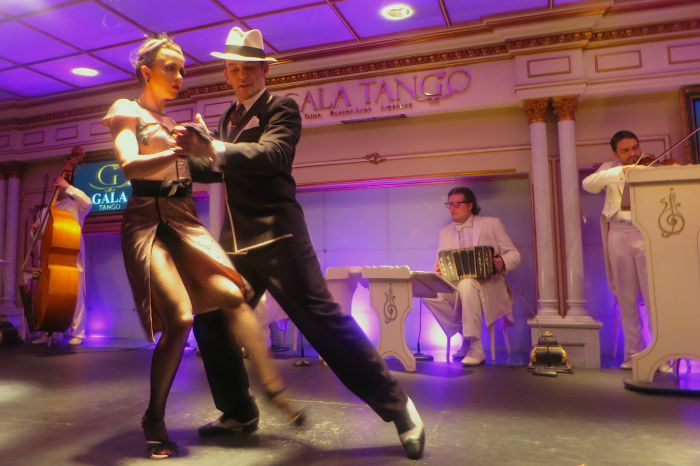 Photo by Michael Reiss
Every aspect of the Gala Tango evening was remarkable. The refined décor and attentive waitstaff, the all- inclusive meal paired with cocktails and wine and the breathtaking dance performances by exceptionally talented dancers made this a not to be missed part of any visit.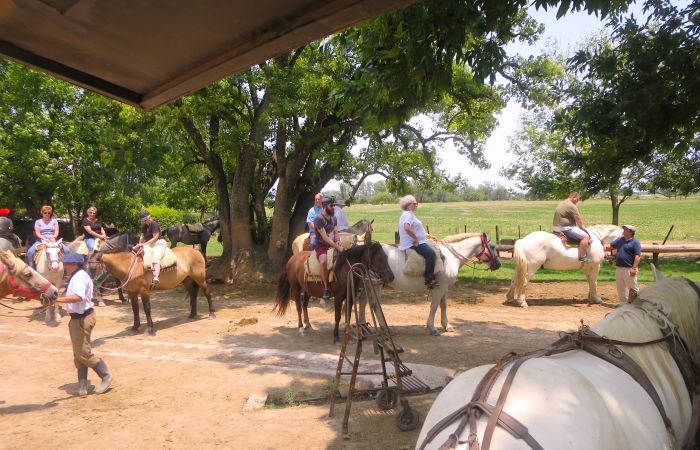 Photo by Michael Reiss
Our second day was spent in the countryside experiencing life on an estancia including a visit to the colonial village of San Antonio de Areco. This full day tour included transportation with a knowledgeable guide who explained life on the pampas of Buenos Aires as we passed the expansive farmlands outside of the city.
Once we arrived at El Ombu Estancia we were offered horse back or carriage rides.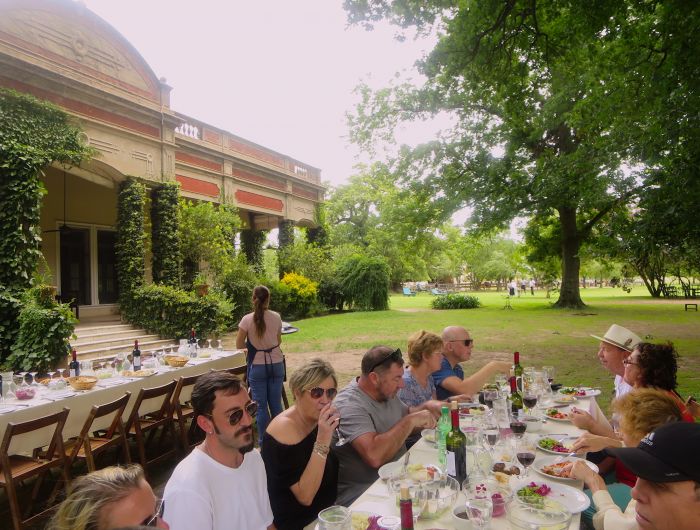 Photo by Michael Reiss
We then experienced a full Argentinian picada, barbeque lunch, including beverages, and an afternoon of entertainment by gauchos and folkloric dancers.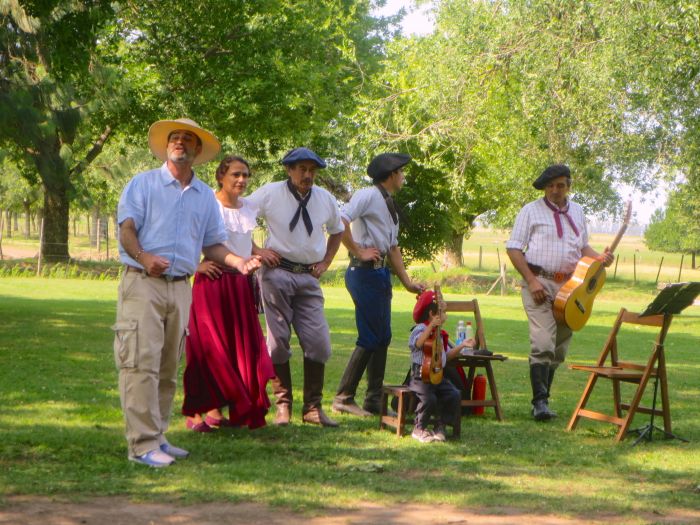 Photo by Michael Reiss
This day in the countryside complimented our city tour and gave us a fuller understanding of the history of the area.
Even though our visit was brief, the experiences organized by Say Hueque left us with a great appreciation for the bounty that Buenos Aires offers and a vow to return to dig even deeper into this "Paris of the South".