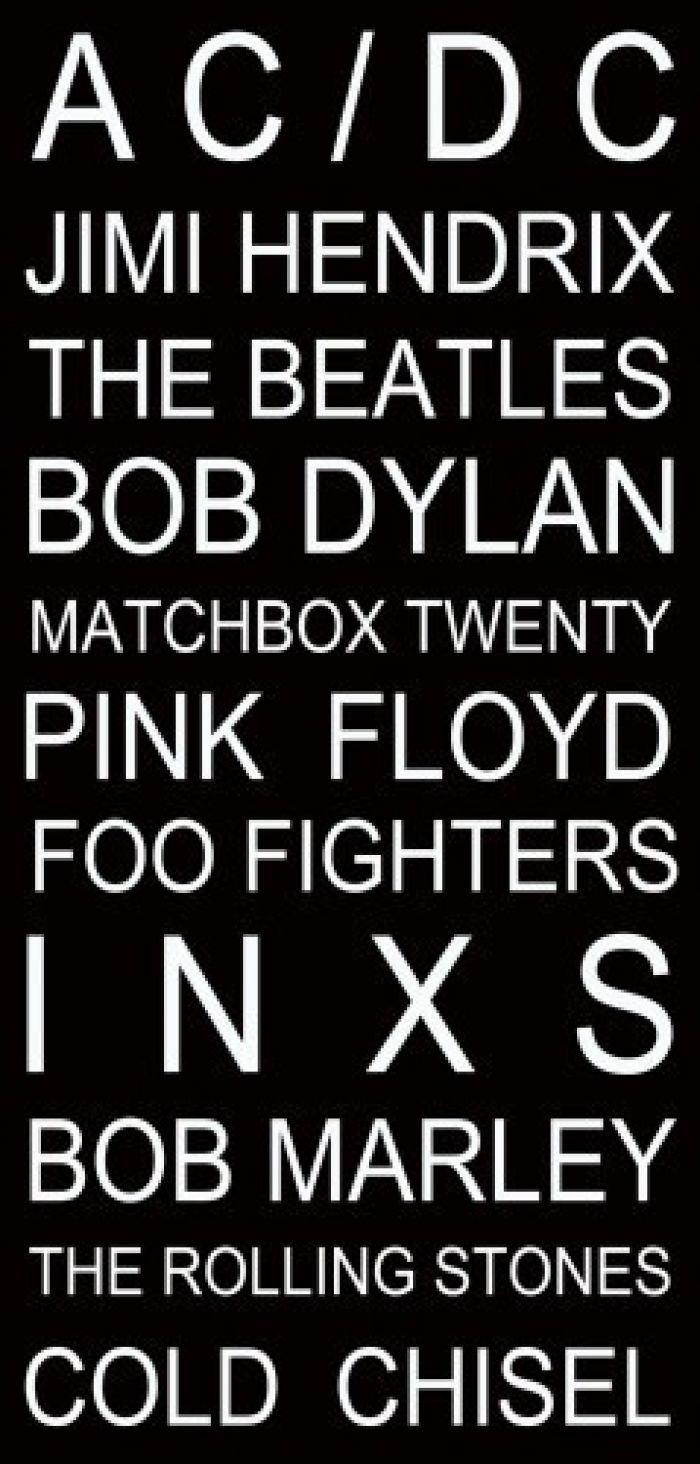 Bus scrolls are the recent trend in home decor. The vintage look, the scope for originality and customization have made them very popular. They are called by many other names like tram scroll, tram banners, bus blinds and destination canvas etc. Whatever be the name, they are the best option to give a unique look to your walls and home.

How to personalize bus scrolls?

Are you planning to buy bus scrolls for your home? If so, there are numerous ideas to make them impressive and unique. Here are some tips. You can create a family tree. Gone are the days when people lived as a joint family in multistoried homes. The world is fast today and the value and importance of a family is slowly receding. You need to show your kids the importance of family ties and relations. The best way is to create family tree tram scrolls and hang it in the living room. Your efforts are sure to be applauded. Love and romance between couple should not be lost. You need to refresh your minds with the beautiful memories of the past. You can personalize your bus scroll wall art with the favorite spots you visited. You can also create your love story on the tram banner. This will help in strengthening the bond between you and your spouse.

Are you planning to buy customized tram scrolls for your office or shop or hotel? If so, you can display important information like MenuPrices and the name of itemsInformation on holidaysName, address and logo etc. Advertisement for products. Information on offers and discounts.

Are you planning to buy personalized bus scrolls for gift?
You can gift them for marriages, birthdays and anniversaries, valentines' day, baby shower and many more. It is the best way to show your love to your loved one. Let your imagination fly. You are sure to come out with the best wordings.

Why are tram scrolls popular?

Sky is the only limit for the designs in wall art. When there are so many options, why are tram scrolls popular?
1. The bus scrolls were used in the 1950's before the advent of digital display. The original scrolls were used as destination sign in trams, buses and subways. Today they are used for home decoration because they bring home the beauty and the memories of 1960's.
2. They are durable and functional. They are not tarnished easily by sunlight, moisture and fungi etc. because they are made from heavy canvases. The pigment used for printing is of high quality and are similar to those used in art galleries to restore the valuable paintings.
3. They are suitable not only for homes, but also for hotels, shops, offices and many more places. Wherever they are used they create a great impact. They can be used in hotels and shops to display important information in style. In homes they can be used as a reflection of unforgettable memories.
4. It is easy to have tram scrolls personalized. You can create your own pattern when you buy them online.
5. They are great options as gifts for all occasions.
6. They add life to the plain white walls of your home.

Bus scrolls online

Tram scrolls are easy to buy and personalize when bought online. The websites give clear step by step instruction and even a novice can create unique bus scrolls. Once you place the orders you can relax and wait for your scrolls to be delivered at home. What are the factors to be considered while buying them online?
1. Make sure the website you choose offers you the option of customization.
2. Special effects that give a vintage look add to the beauty of your home. Look for special effects.
3. Look for free shipping.
4. Compare the prices and options offered by various websites before making the final decision.
5. Look for testimonials and reviews made by previous customers.
6. Make sure that they are of high quality.

Tram scrolls are a splendid option to reflect your individuality and personality in your home and office. They look good everywhere. They are worth each and every penny spent.