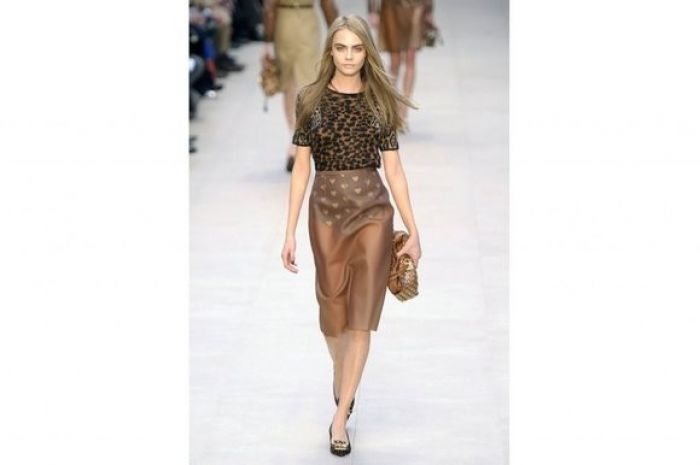 Rex
As one of the most sought after models right now, Cara Delevingne has gone ahead and trademarked her name so she can retain control of the way companies market campaigns she's working on. It's great to see someone so blatantly destroy the stereotype of "dumb" models so professionally. 
Cara Delevingne, the British model whom fashion writers are comparing to a young Kate Moss, has registered her name as a trademark against numerous product lines ranging from handbags to perfume and umbrellas, writes  Kate Mansey.
The 20-year-old granddaughter of Sir Jocelyn Stevens, the former chairman of English Heritage, appeared in a series of shows during the recent London fashion week.
In a sign of her burgeoning success, she has registered her name as an official trademark with the Intellectual Property Office, giving her sole rights to use it as a marketing tool. Read More