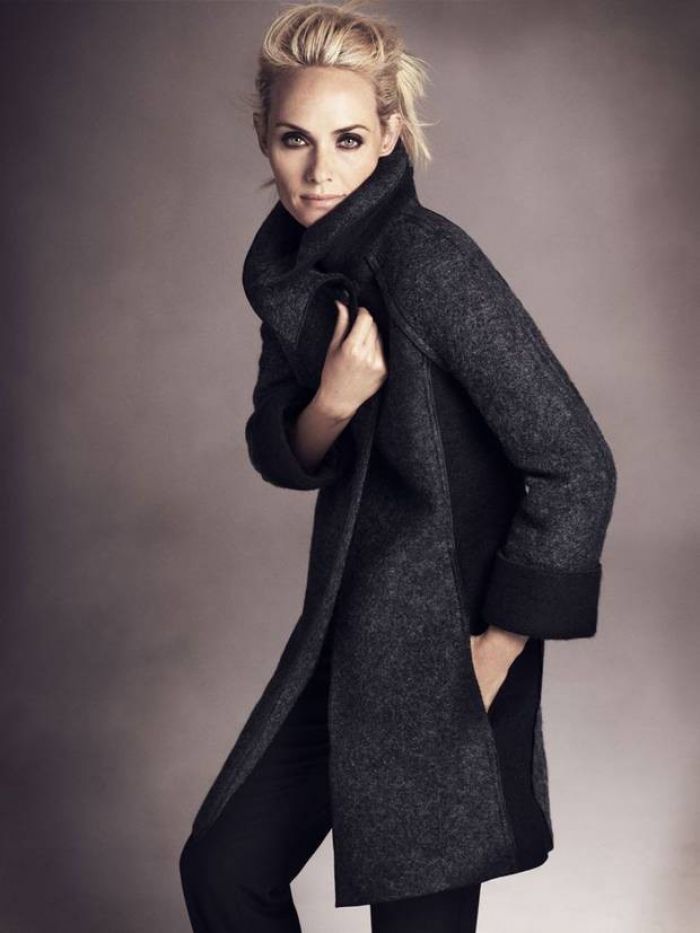 Marks & Spencer
It's chilly outside, which means it's just about time to do holiday shopping for everyone on your list. Make sure to stay comfortable during the season and pick up a nice, high quality piece of outerwear like a jacket or nice sweater, you know, because you need it to do efficient gift shopping. At least that will be my excuse.
If you splash out on one thing for yourself before Christmas, make it a winter warmer.
The weather is only going to get colder, so if you are going to allow yourself one treat before you start shelling out for Christmas presents, the sensible thing to do would to be to kit yourself out with a new coat.
Fashion is still preoccupied with the animal prints and motifs of the summer, and your wildlife addiction is not a habit you'll be able to kick anytime soon: the latest thing is to imitate the actual coat of our furry friends. Take your lead from Marc Jacobs and ensure your faux fur looks as "fun" as possible – it's a much better idea to fake it in an obvious way. Read More