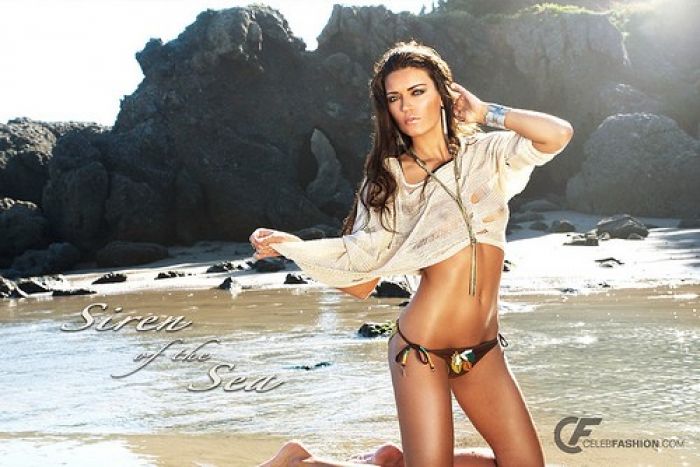 CelebFashion
Buying clothes from overseas can offer tremendous benefits in terms of the amount of money you need to fork out, while also dramatically increasing your sartorial options.
Thankfully, with the advent of the internet, the online marketplace means accessing international clothing suppliers has never before been so easy. It doesn't matter whether you're looking for cheap clubwear or the hottest lingerie fashion shop – buy online and a world of fashion is revealed before your eyes!
At the same time, however, your cross-border shopping spree can leave you with more than you bargained for, so here are some handy things to remember when you purchase clothes from overseas.
Be Aware of Fake Designer Fashion
Plenty of people shop online to get a better price, and good deals on top designer fashion can save you a lot of money. However, you must be aware there is a very large market internationally in fake designer gear. This will not only be an unofficial copy, but will likely also be of significantly inferior quality.
When shopping for a good deal, the golden rule is "if it looks too good to be true, it probably is." That's not to say you will never find amazing deals, but since checking the website's credentials on a consumer forum or other independent site only takes a few minutes, it's worth being vigilant. After all, a purchase you've spent 10 minutes verifying will arrive the same day as an unchecked impulse buy.
Sizing Systems May Vary
When debates over the ethics of 'size zero' catwalk culture emerged in the USA, some folks in other parts of the world were initially even more outraged than one might expect. Why was this?
Because the names of sizes vary drastically from region to region. An American size zero is a UK size four, which in Australian sizes is a size six. So, always make sure to cross-reference international sizing charts, otherwise you might open your parcel to find a tent-sized dress staring back at you!
Further Steps You Can Take
Also on the topic of sizing, differences in size are more likely to be an issue with more figure-hugging attire. This is due in part to regional variations in body shape and proportions, but mainly due to the fact that while a fairly loose dress can still look good even if slightly tighter or roomier than expected, a figure-hugging outfit does not afford this leeway.
Ideally, look out for retailers who list specific dimensions in reliable measurements, be it inches or centimeters, as this will give you greater assurance what you are purchasing is right for you. Measuring yourself before you shop, and having those measurements on hand when online, will make your international shopping experience a more enjoyable affair, and prevent unnecessary surprises further down the line.
Another way to provide assurance is to check in advance what the returns policy of the retailer is, as this will add an extra fail-safe measure in securing peace of mind.