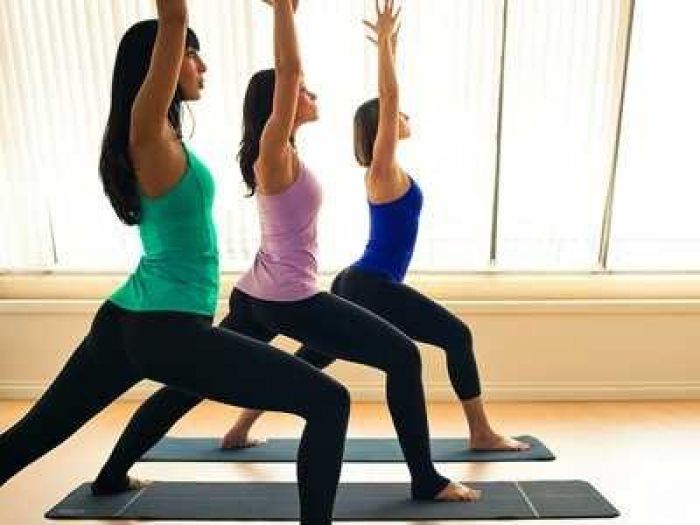 Lululemon via Flickr
After Lululemon pulled away from its lawsuit against major fashion house Calvin Klein after an agreed-upon confidential settlement, I couldn't be more curious as to what the terms of the agreement are. Although I know very little about Lululemon, other than they make yoga pants, I'm wondering how good their lawyers are if they got Calvin Klein to settle on an apparel lawsuit.
In a decision that could be heard around the fashion world, Lululemon and Calvin Klein have settled their yoga-pants lawsuit.
Lululemon sued Calvin Klein for allegedly infringing design patents for its "Astro" yoga pants' signature waistband and design.
But now Lululemon has withdrawn its lawsuit filing after the companies agreed to a confidential settlement, Bloomberg Businessweek reported Tuesday.
While we may never know the details of the companies' agreement, the lawsuit was considered a potential fashion-industry game changer since patent lawsuits are so hard to win in the apparel industry, Business Insider's Ashley Lutz reported in September. Read More