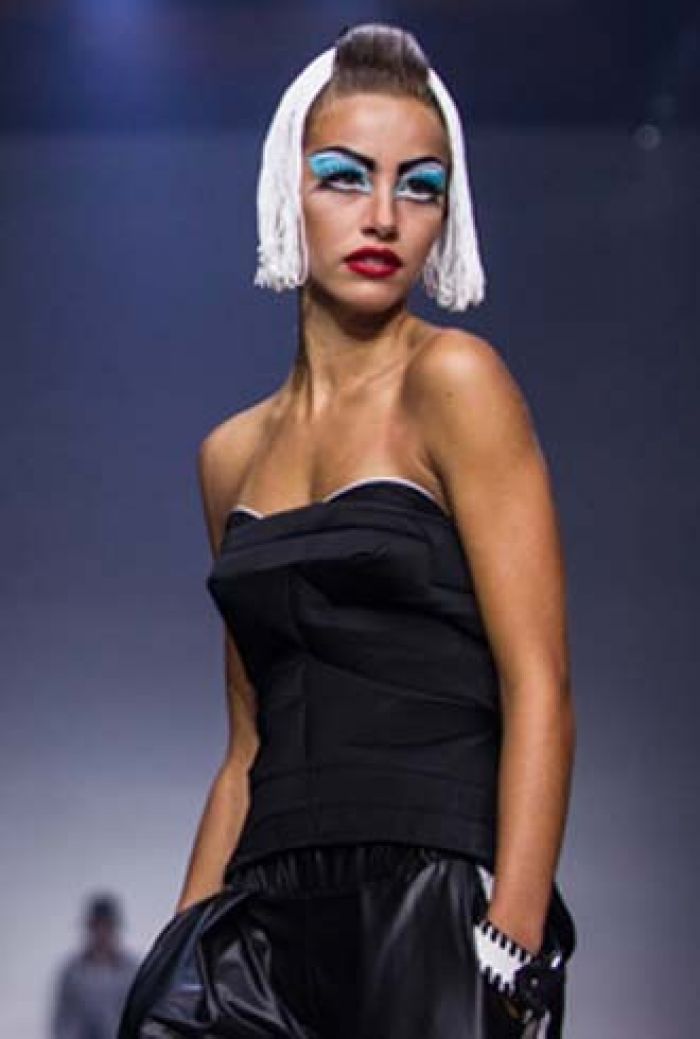 Montreal Fashion Week
With not one but two fashion weeks coming to the maple syrup-producing country at the beginning of February, fashion-hound Canucks are already drooling in anticipation. Big names and grandiose fashion will come to the forefront in Ottawa and Montreal soon, so keep your eyes open for news on the events.
Grab your shearling coat and booties (of the Ikea monkey variety of course) because the weather outside may be frightful, but the fashion inside is delightful. I am of course talking about the upcoming fashion weeks and the new details released for both Ottawa and Montreal.
As you will recall, I wrote about Montreal Fashion Week here, but now we have more updates on what will be taking place, namely a new concept that marries fashion with cinema: the Fashion Premiere. The week will showcase 21 fashion films, selected by MFW in collaboration with FAT Arts & Fashion Week Toronto and Triptyque, and presented throughout the event along with a tribute to Rad Hourani directed by Parisian Jean Du Sartel. Read More