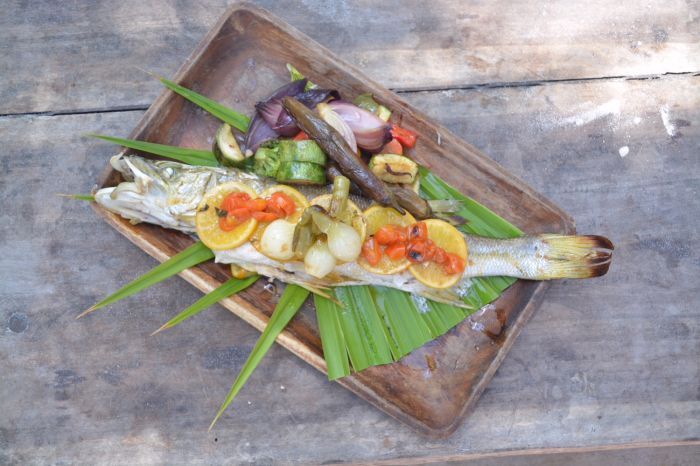 Casa Violeta
Just in time for New York Fashion Week, Tulum, Mexico hotspot Casa Violeta makes a special debut this weekend (starting tonight) at the Lower East Side restaurant, The Fat Radish. The restaurant on Orchard Street will magically transform into a replica of Casa Violeta's beachside restaurant with a special menu created by its Executive Chef Alex Sala.
The menu includes light and bright dishes like the Fish Ceviche (tomato, cilantro, onion, avocado) and Fava Bean Hummus (fava beans, chicory) as appetizers, and Paccheri with Octopus (kalamata olives, cherry tomatoes, white wine) and Homemade Lobster Ravioli served with fennel sauce as entree selections. Three desserts are offered to round out the meal: Panna Cotta Maracuja, Saffron Meringue, and a Mayan Chocolate Fondant.
We have no doubt this will be the place to be this weekend for the fashion crowd. Our fingers are crossed on getting a reservation, but you can find us at the bar in the meantime.
For more details on reservations and the full menu, visit www.thefatradish.com or call 212.300.4053.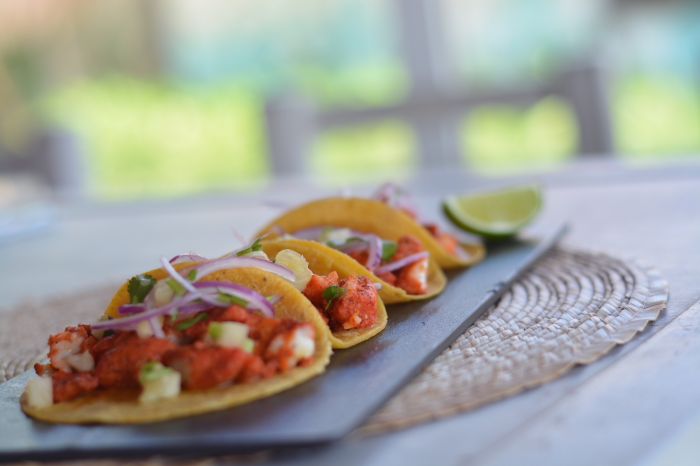 Casa Violeta