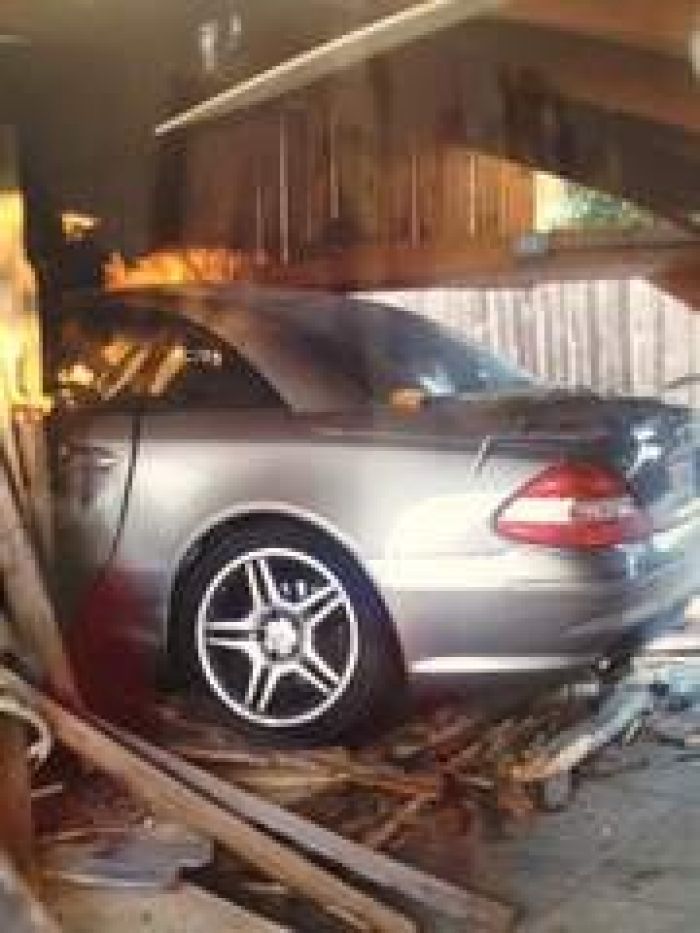 Paul Bowland
After getting caught on tape stealing two luxury vehicles (from two different locations, no less), the suspect is still on the large in Austin, Texas. Heís already slammed one car through a home, we can only hope heís caught before he really hurts someone, or worse.
†
A crime spree suspect who is still on the run seemed to have a taste for expensive cars.
Early Saturday morning, police say a man broke into the locked parking lot at Continental Collision Center on North Lamar.
He got into the driver's seat of a two door Mercedes and went full speed through the locked gate and straight into the living room of a home across the street. Continue Reading