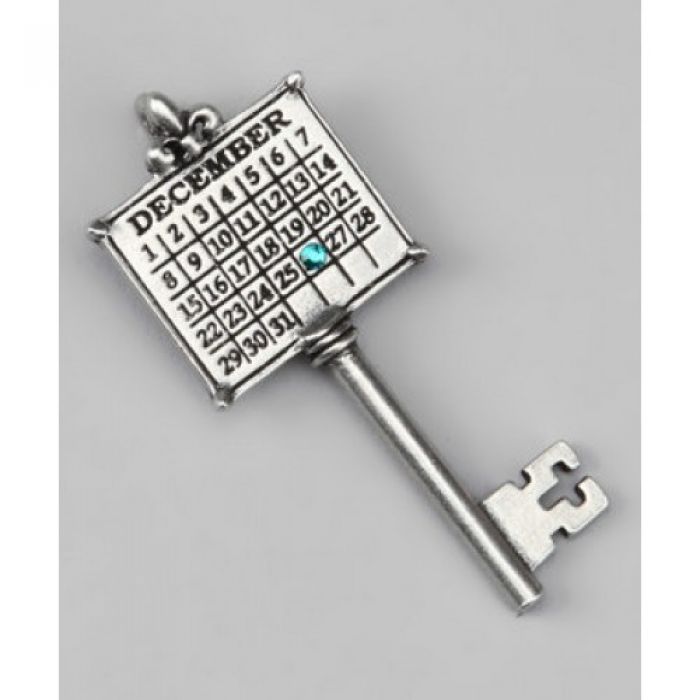 Not Just Any Old Day
Your birthday, wedding date, birth of your child.
These are some of the most important and unforgettable days in your life.
To celebrate those special events, Not Just Any Old Day has created a beautiful line of calendar jewelry personalized with your special date. Now there is no longer an excuse to forget your loved one's special day!
We love the calendar key that comes in either antique silver or antique brass plating. To create your personalized key, start off by selecting the month and day you would like to feature then choose one of 12 birthstones for the crystal.
Celebrities like Ali Fedotowsky love this beautiful collection and you will, too. Trust us on that.
For more information, visit www.notjustanyoldday.com.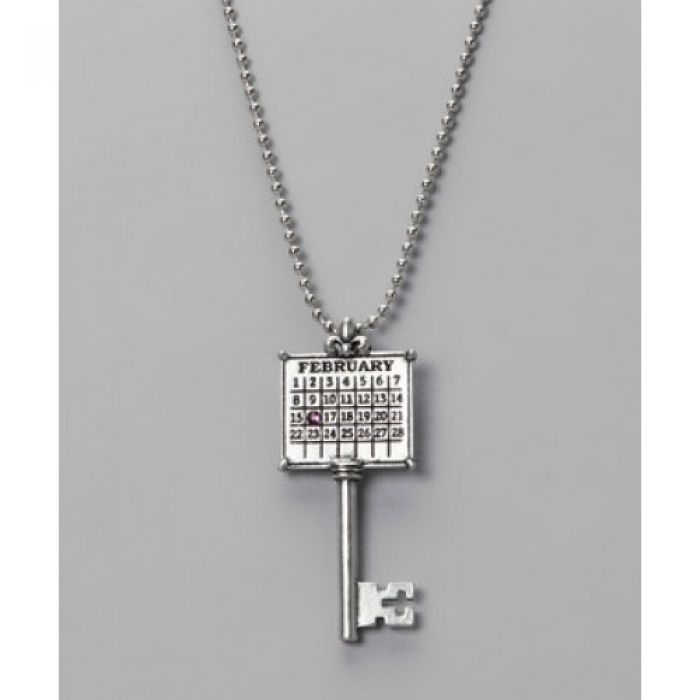 Not Just Any Old Day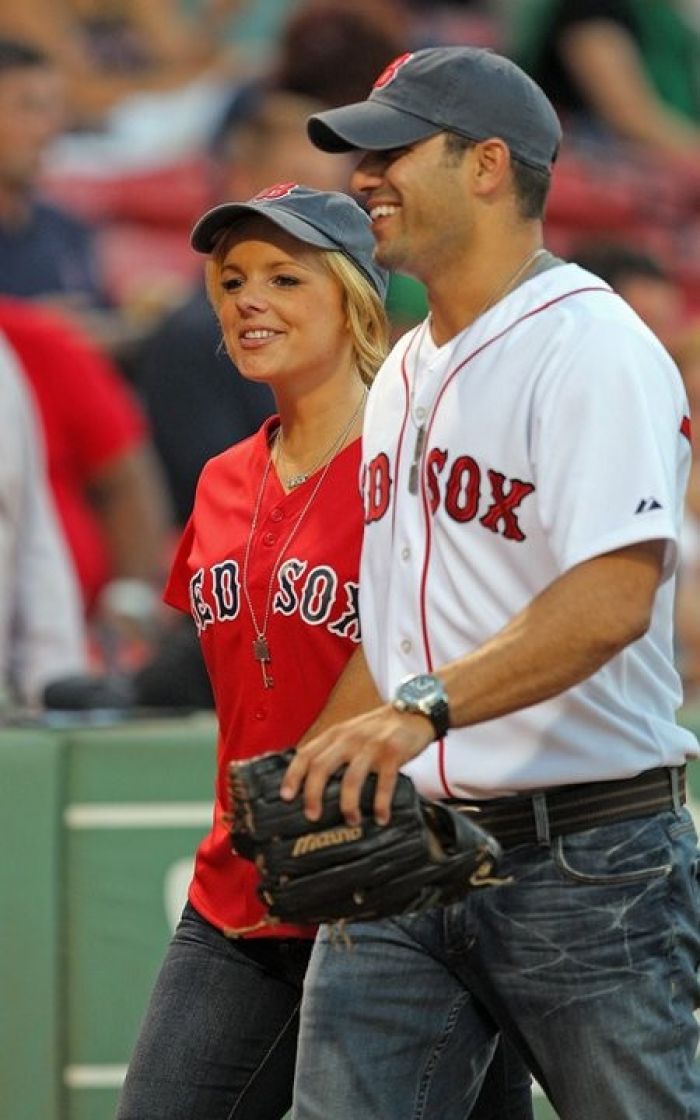 Not Just Any Old Day