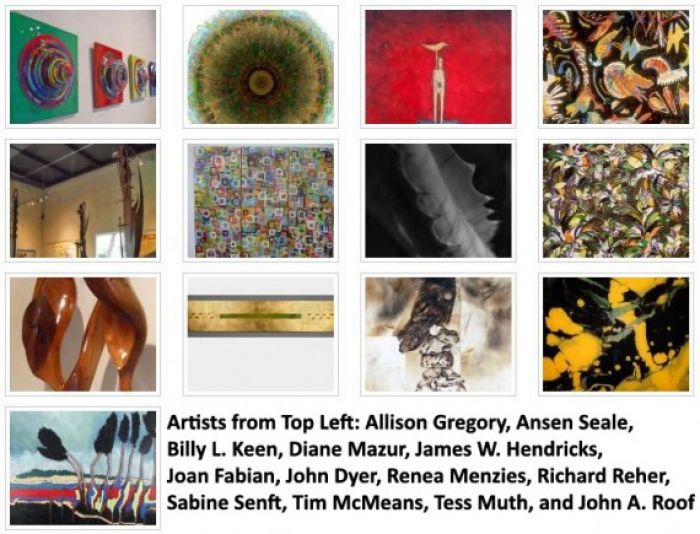 We are celebrating the participating artists from the 2012 Parade of Homes at the Dominion. Join us at Bismarck Studios Contemporary Fine Art Gallery 930 Proton, Suite.202. San Antonio, TX 78258.
Come and meet the Artists and celebrate with us our excitement about receiving Best of Furniture and Best Interior Design Awards. * As a Thank You and to spread our Joy, we will offer a one- time only 10% discount on all of the artwork at the gallery on the day of the event! (All of the artwork exhibited at the Parade of Homes is on display at the gallery throughout June).
__________________________
Find out about the Menger hotel San Antonio.